Design and art direction of the Belgian magazine Projections.
Le périodique Belge Projections se focalise dans des sujets autour de la culture et des sciences sociales. C'est un projet éditorial excitant basé à Bruxelles. J'ai complètement redessiné le périodique ayant comme priorité trouver l'équilibre parfait entre forme et contenu.
CLIENT PROJECTIONS  •  DESIGN ÉDITORIAL  •  DATE BRUXELLES, DEPUIS 2014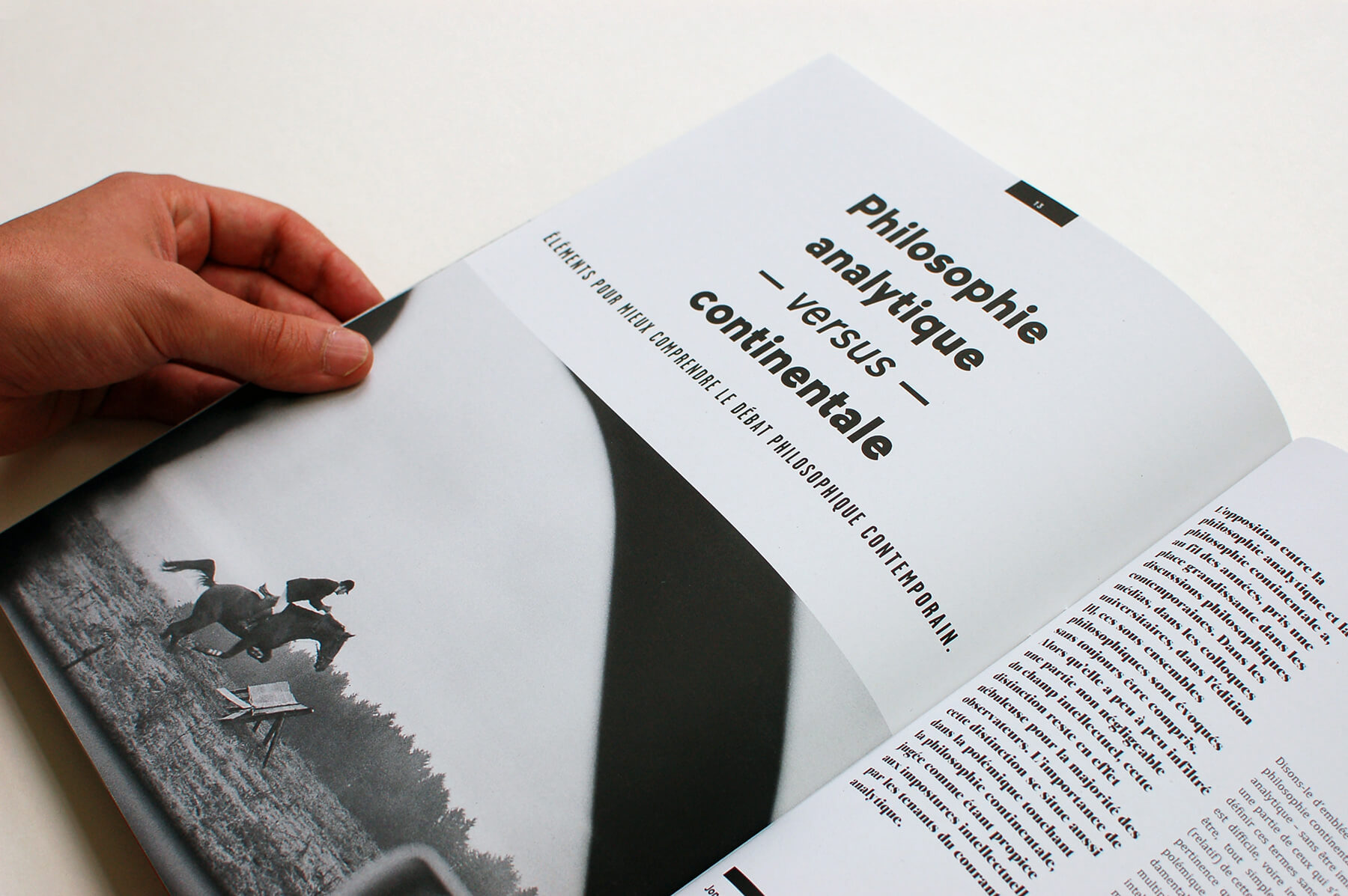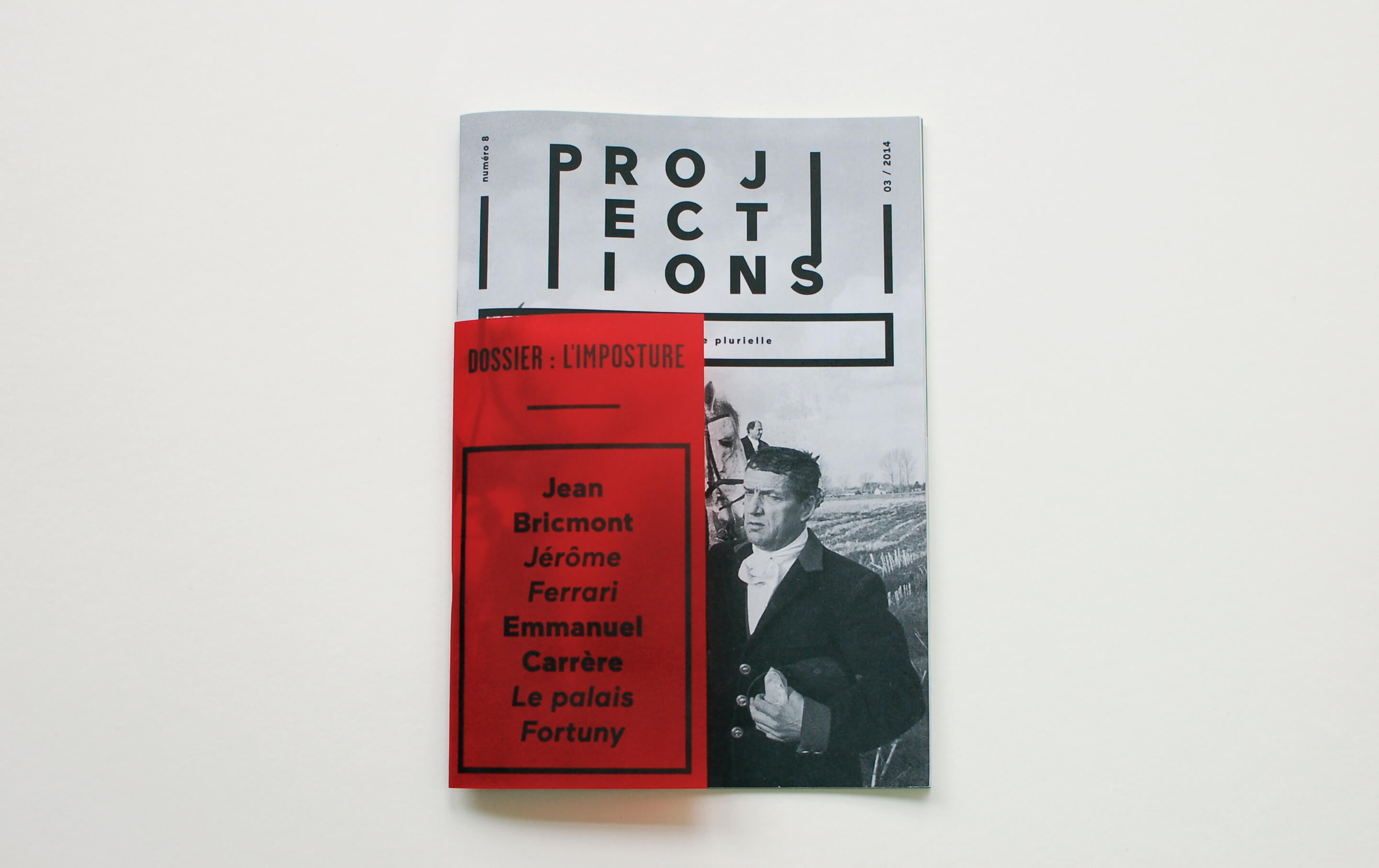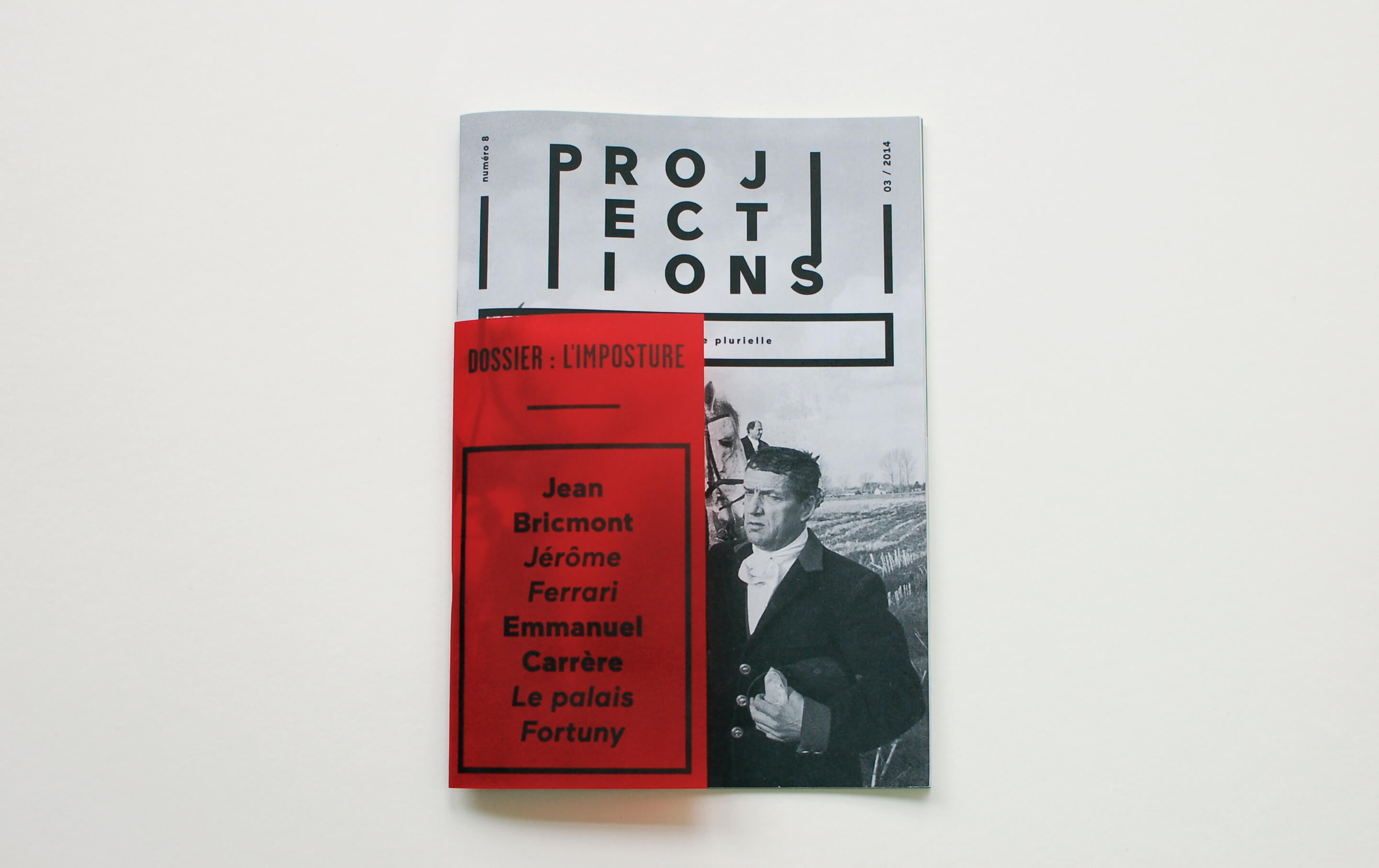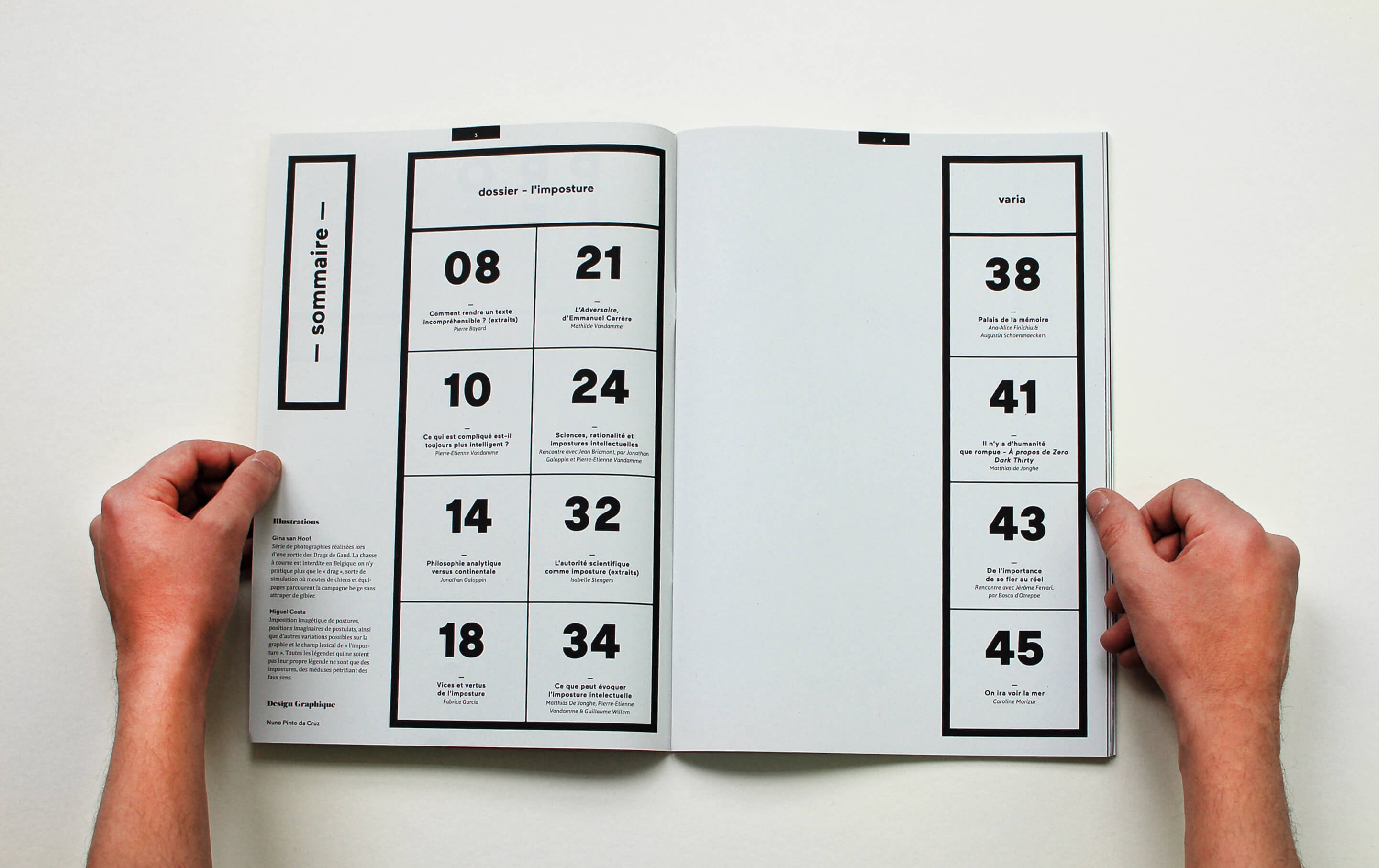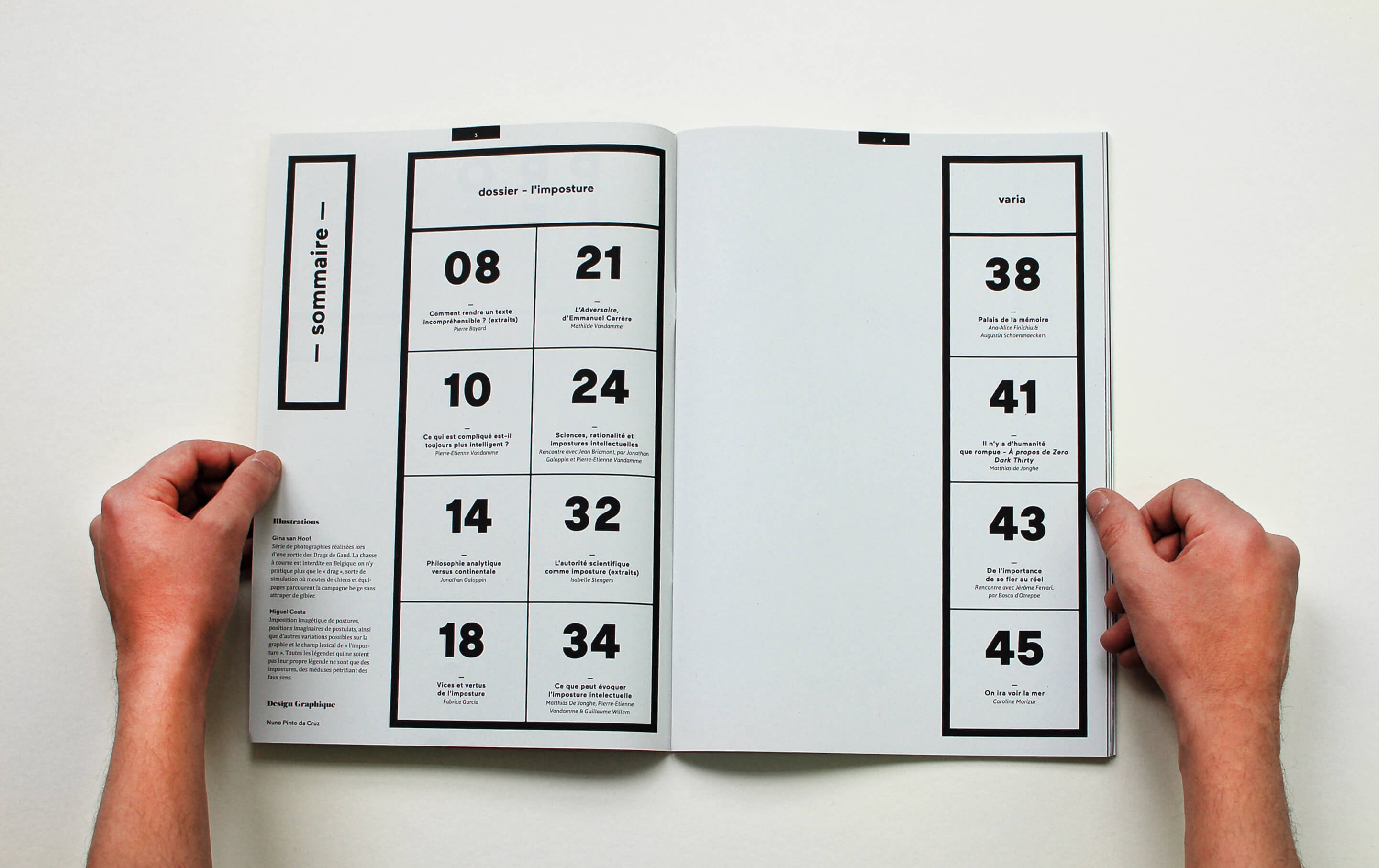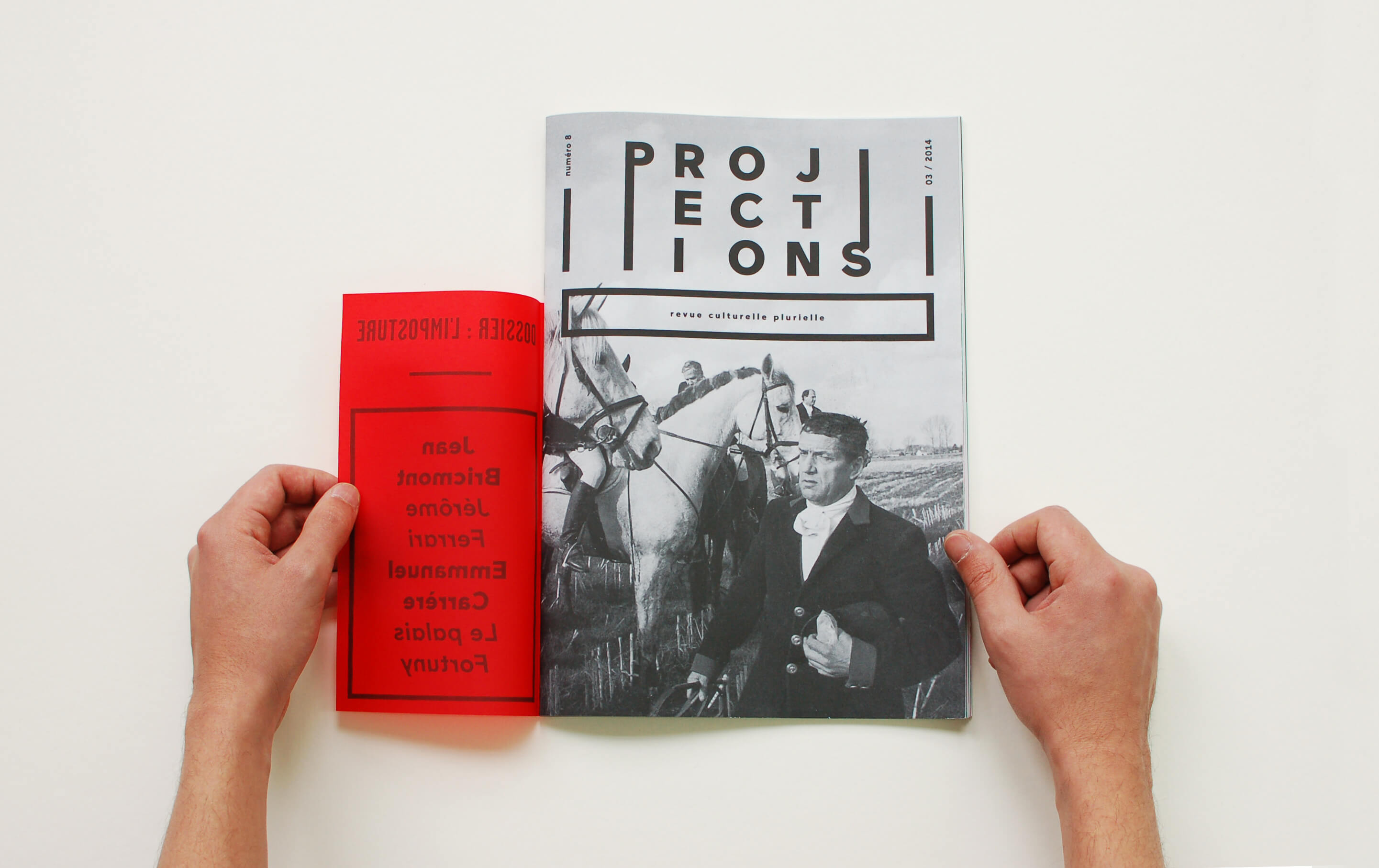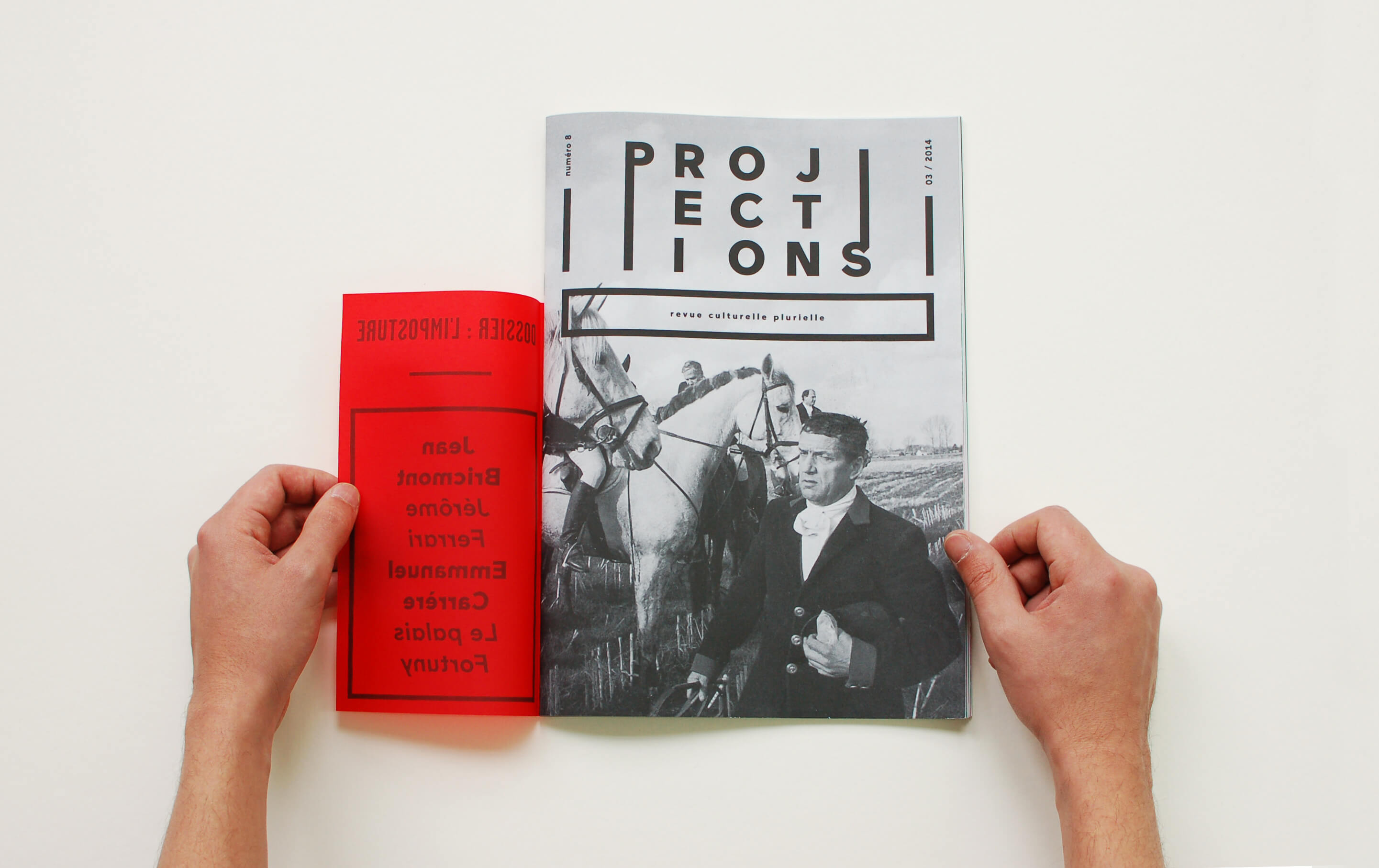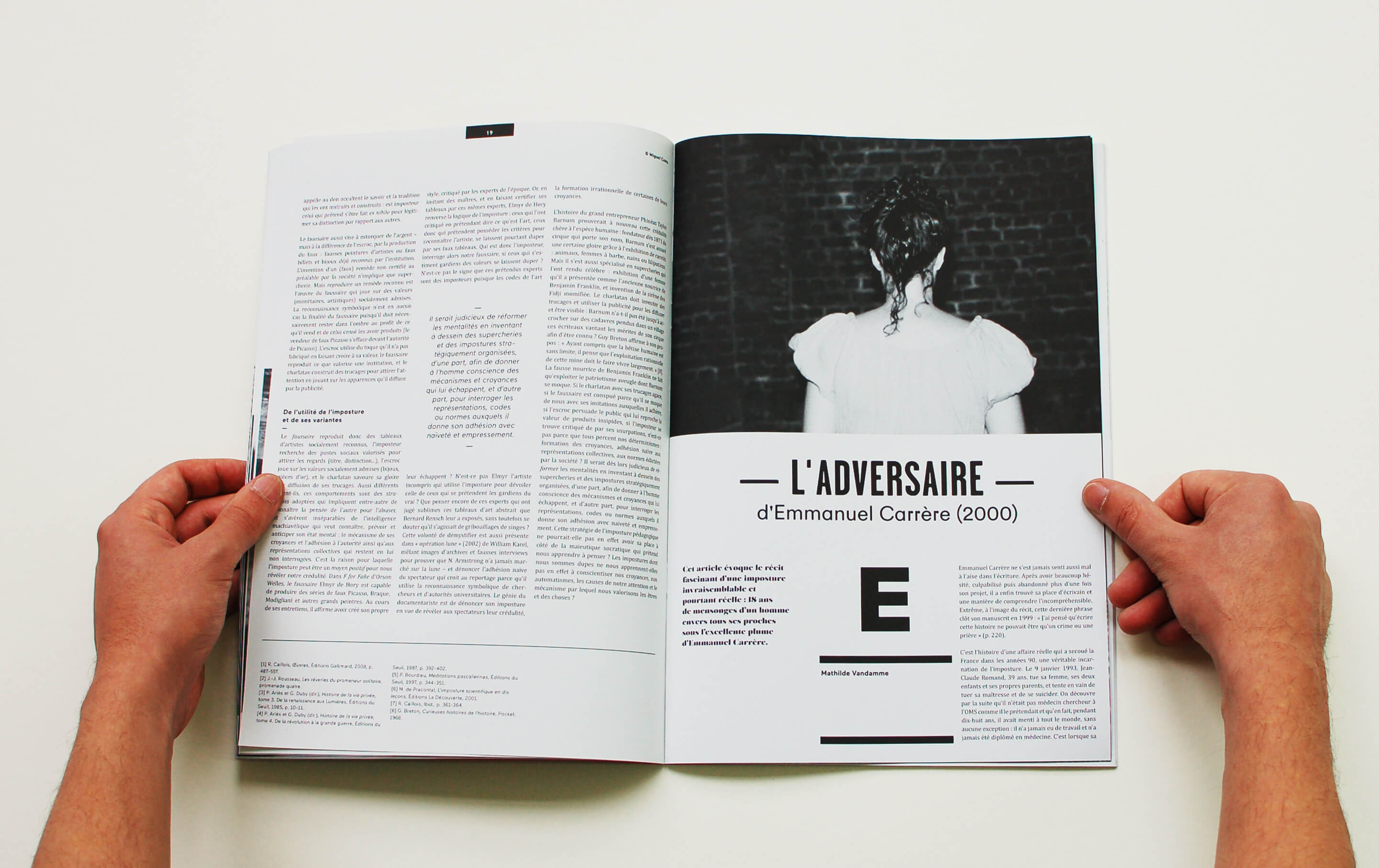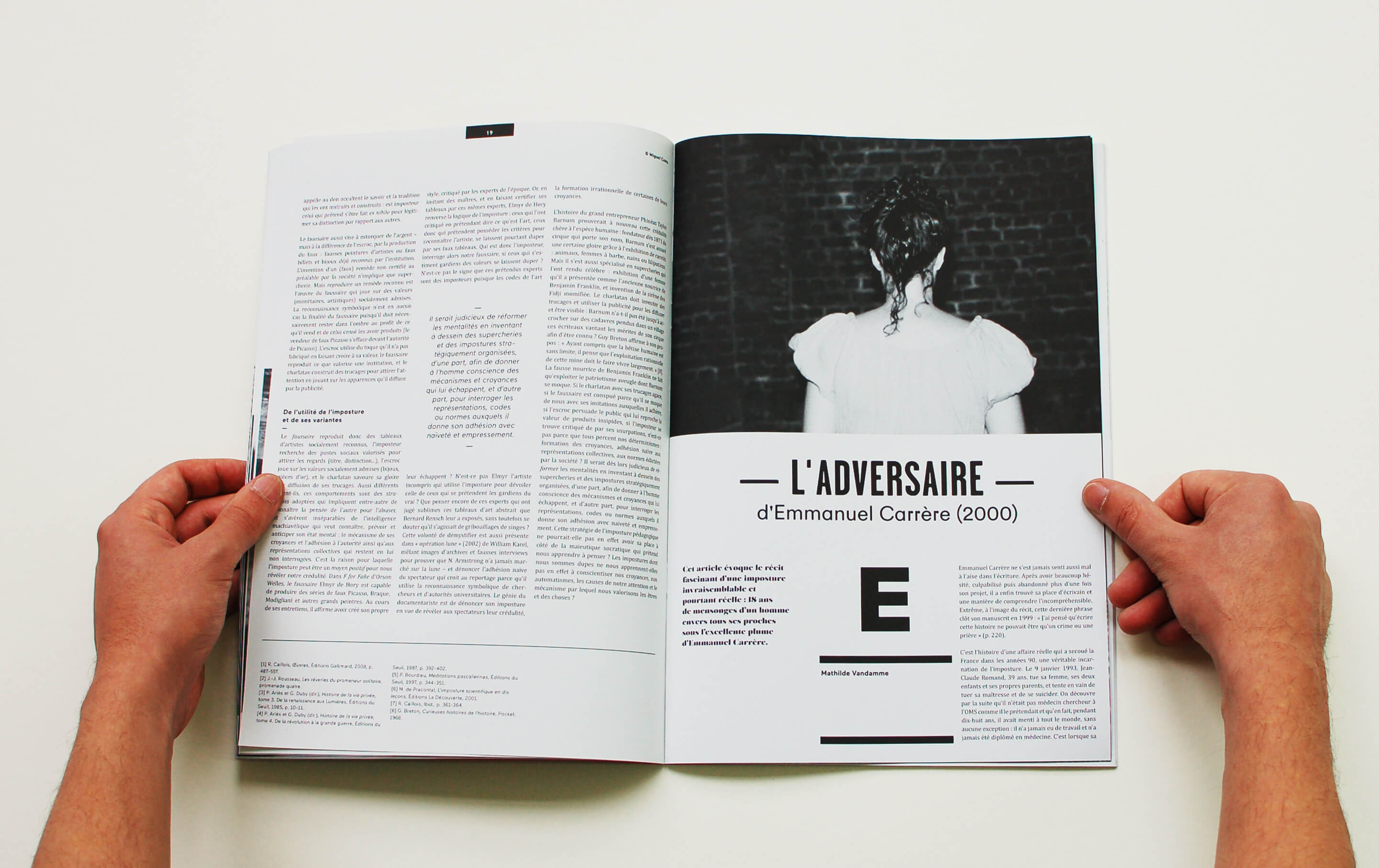 Alors que ma première expérience avec Projections m'a fait essayer une impression gris foncée monochrome sur du papier réciclé, nous avons finalement choisi l'impression en Risographie en deux couleurs sur papier Arcoprint. Chaque édition a 56 pages. Photographies par Michel Reuss.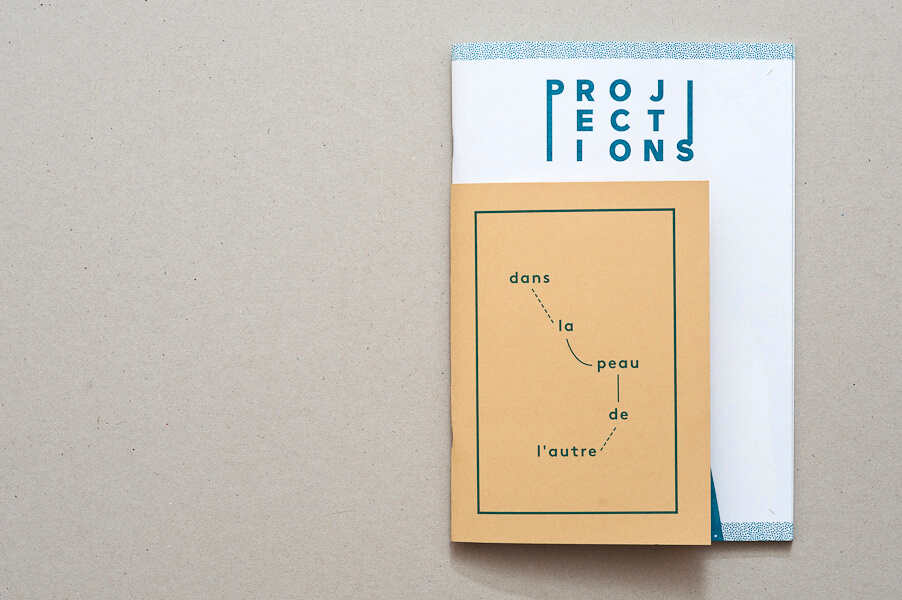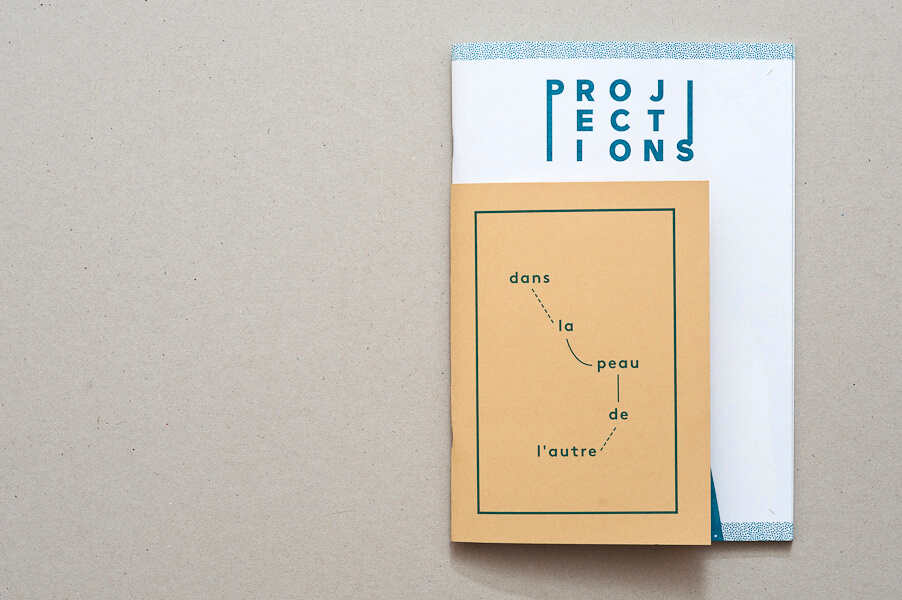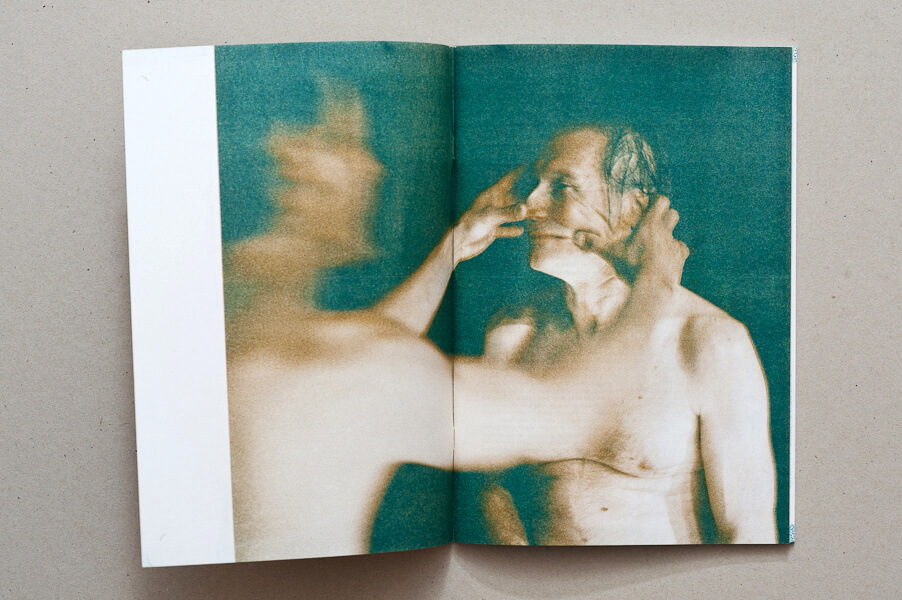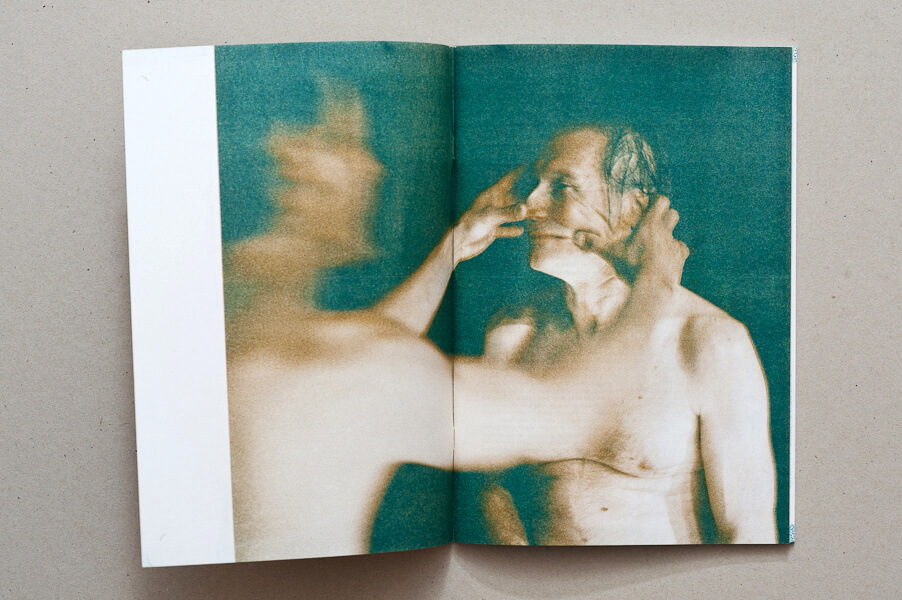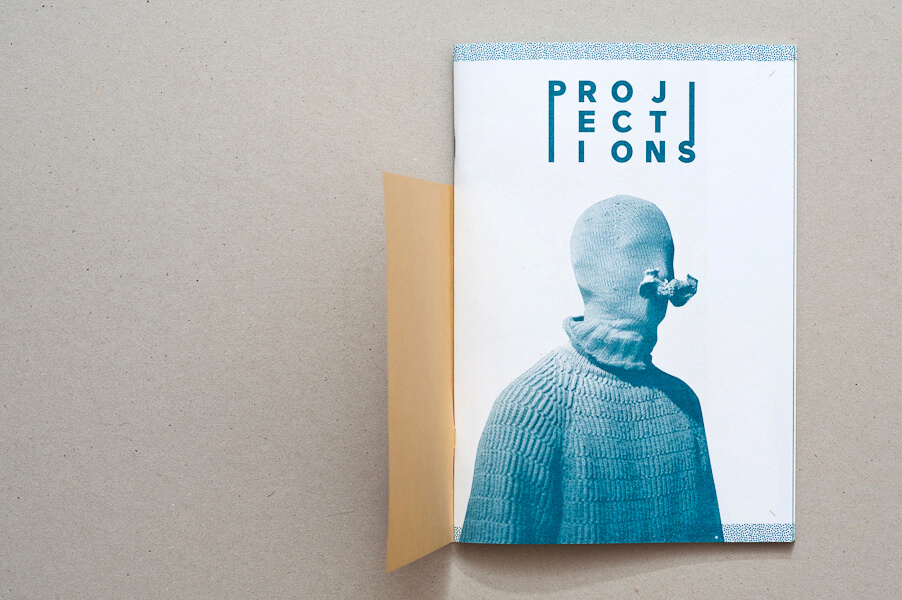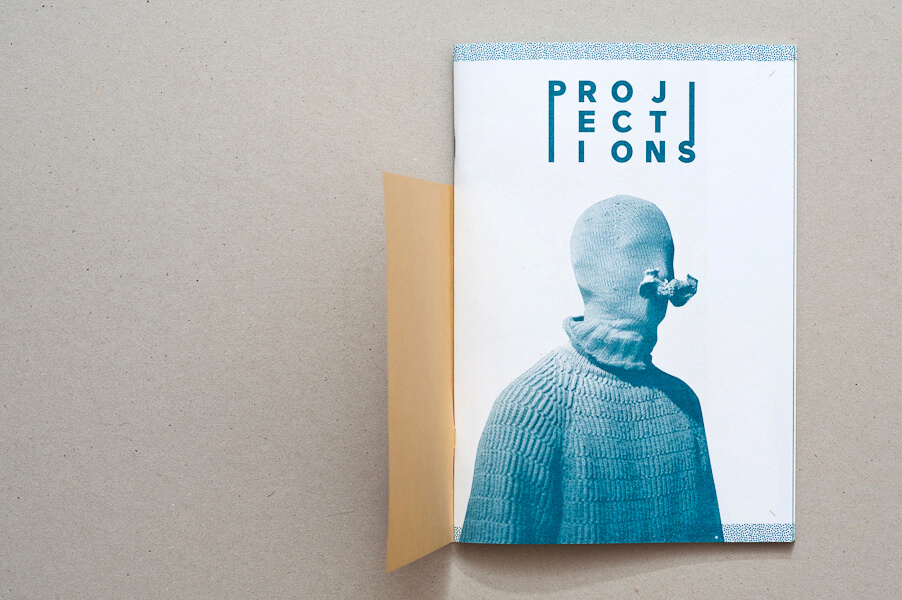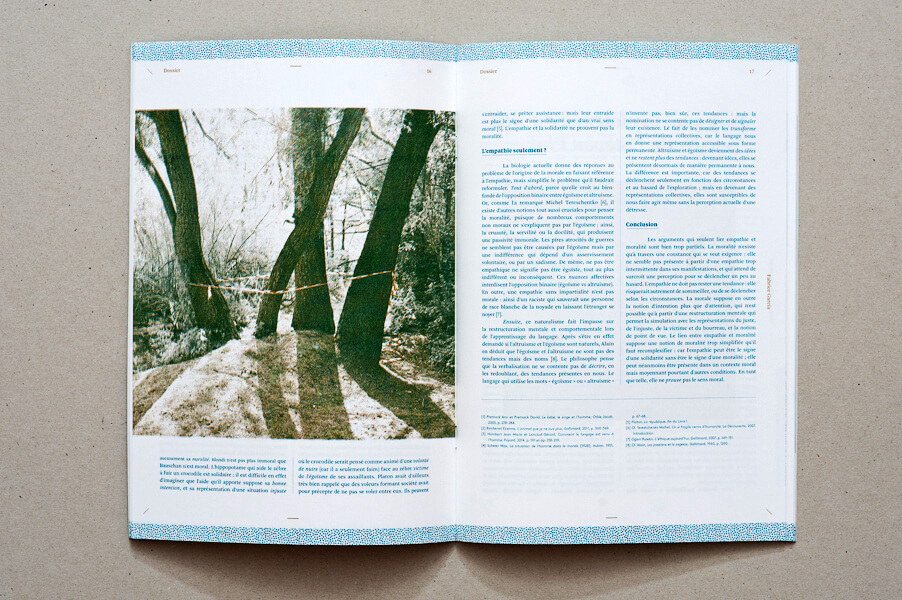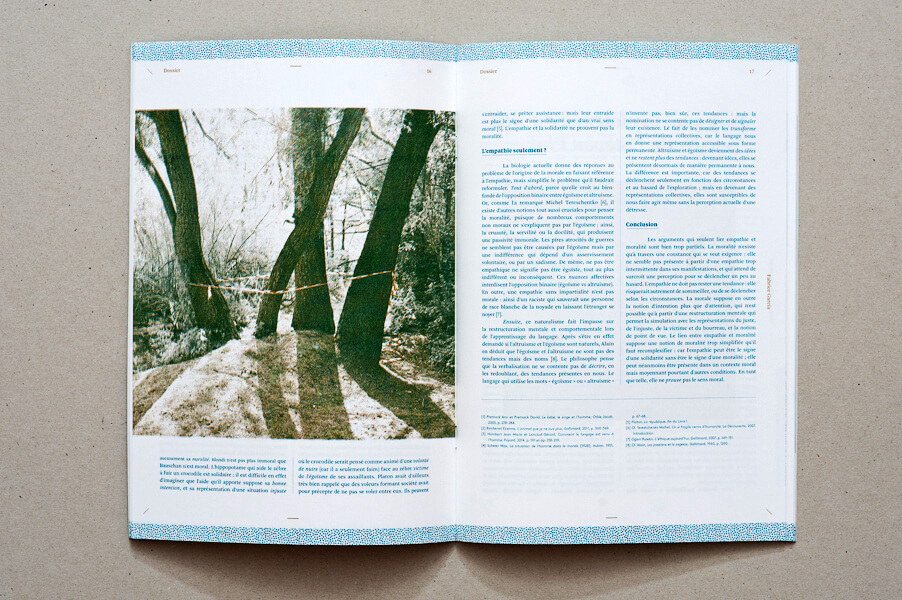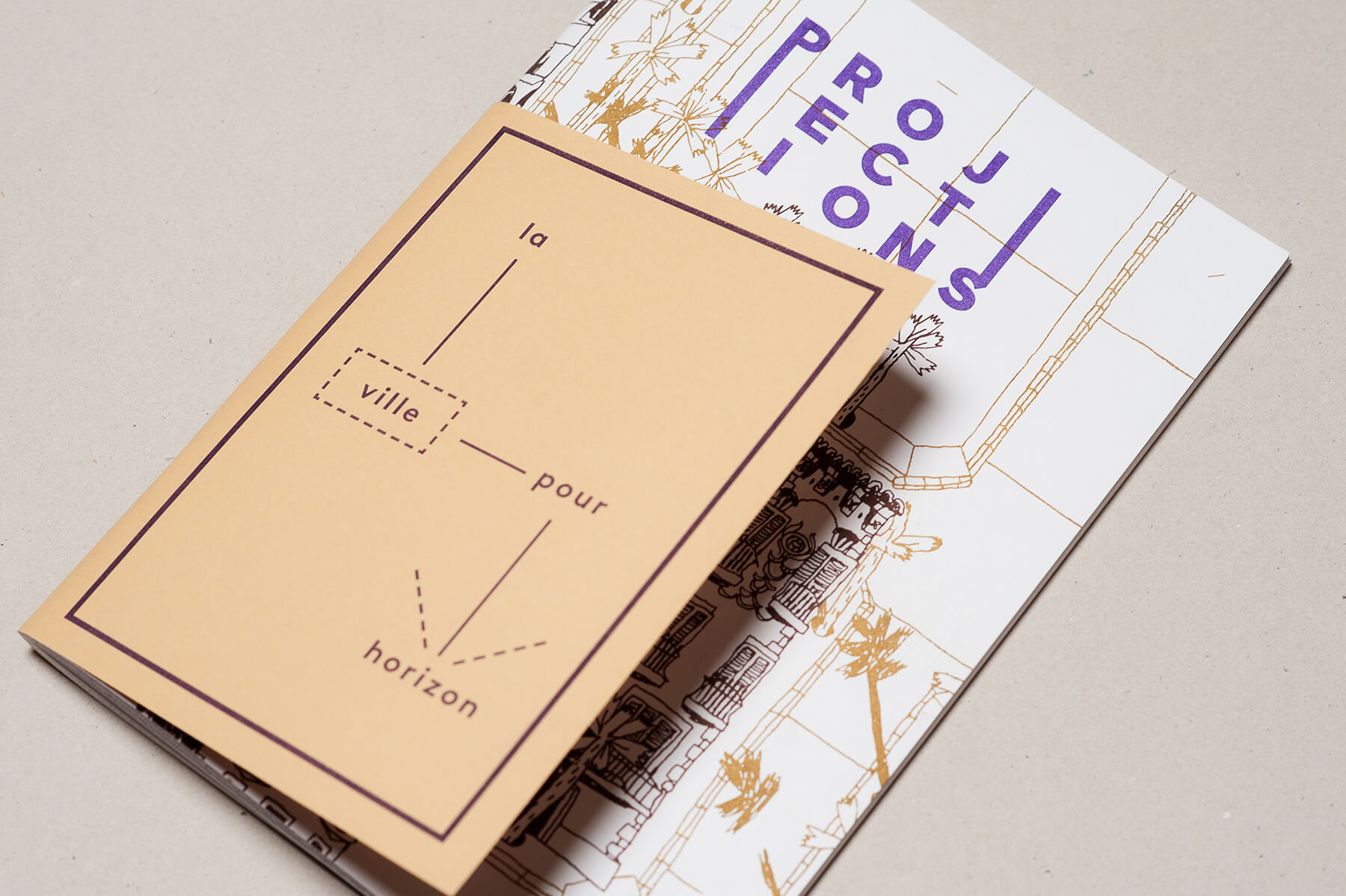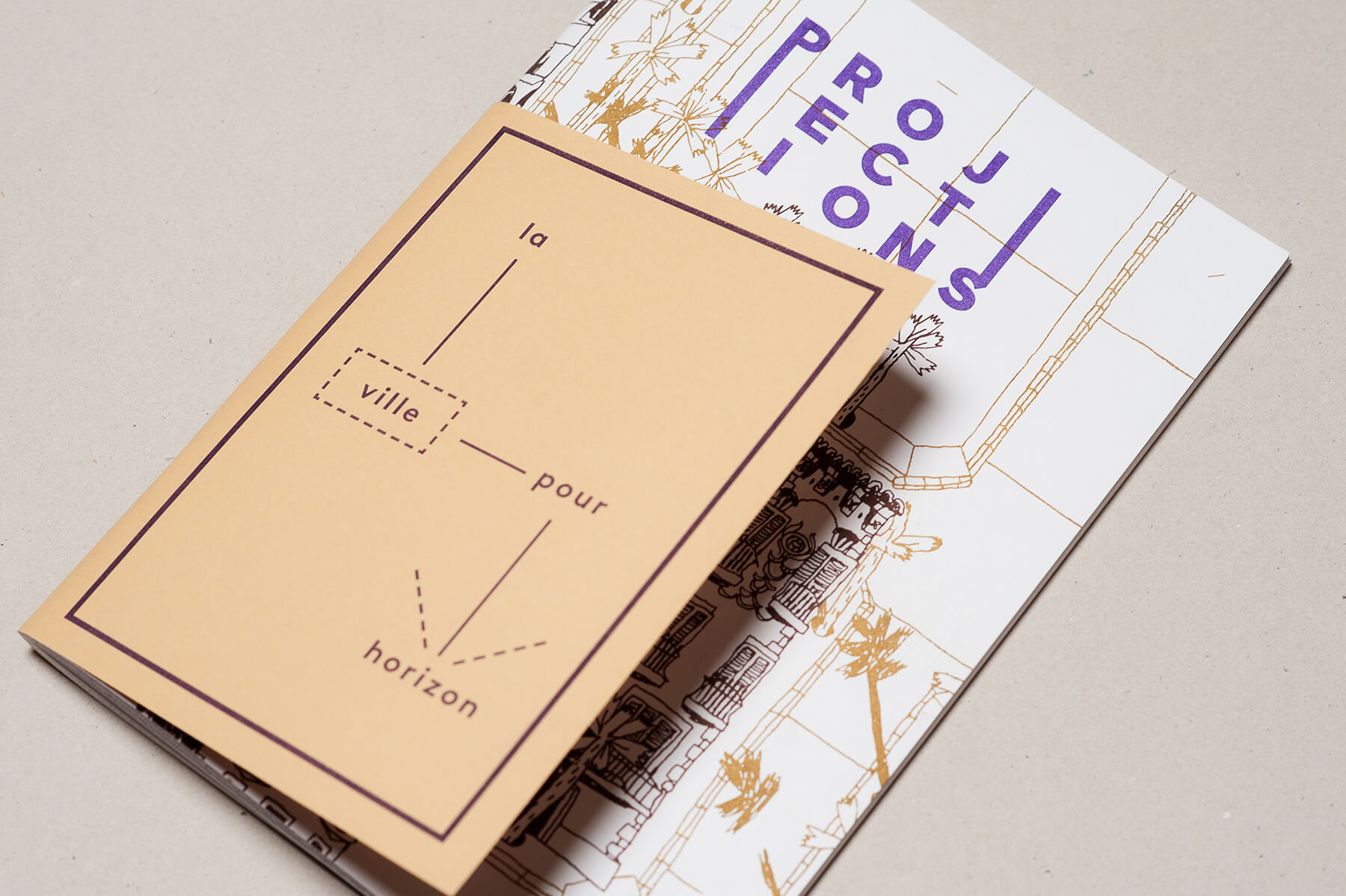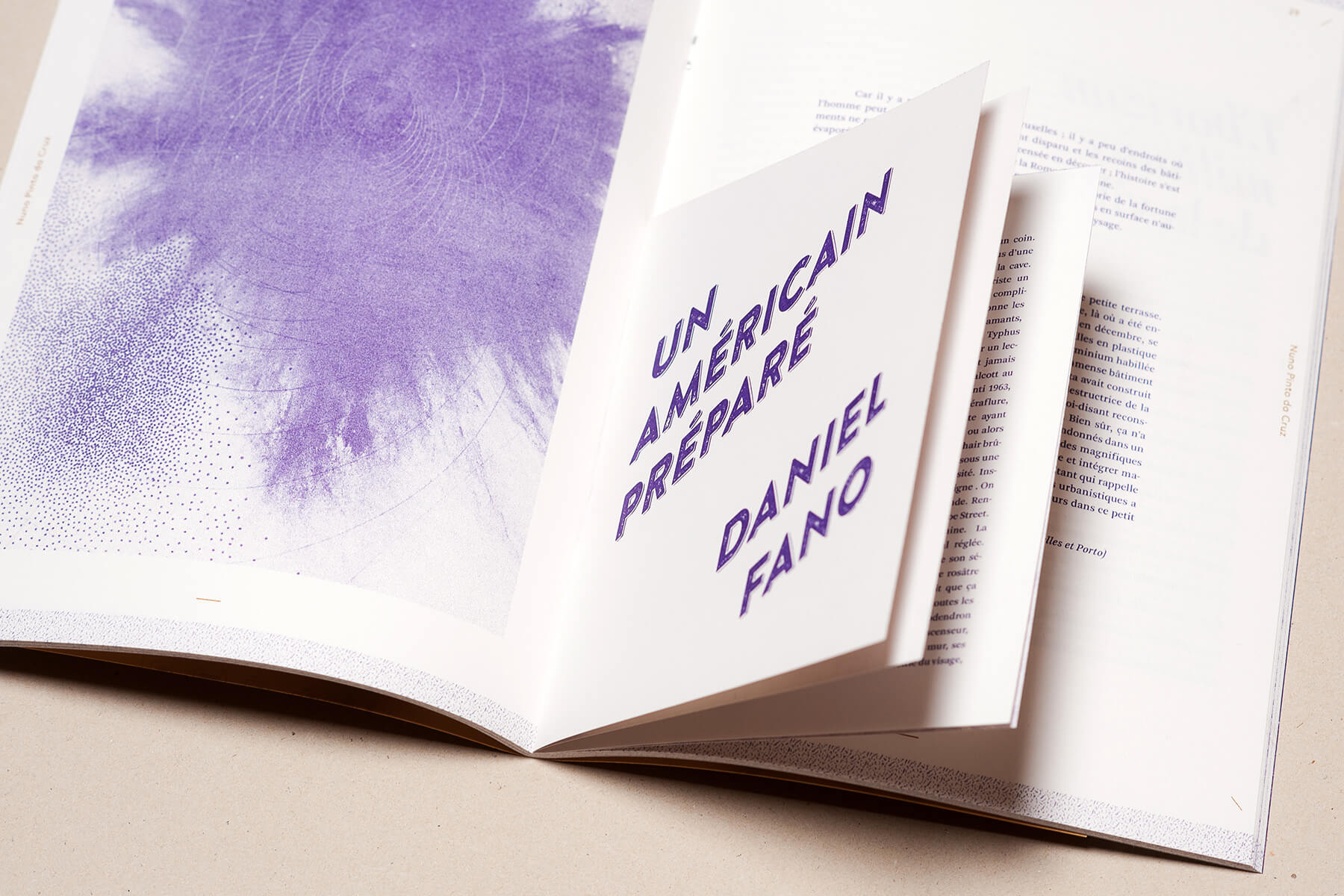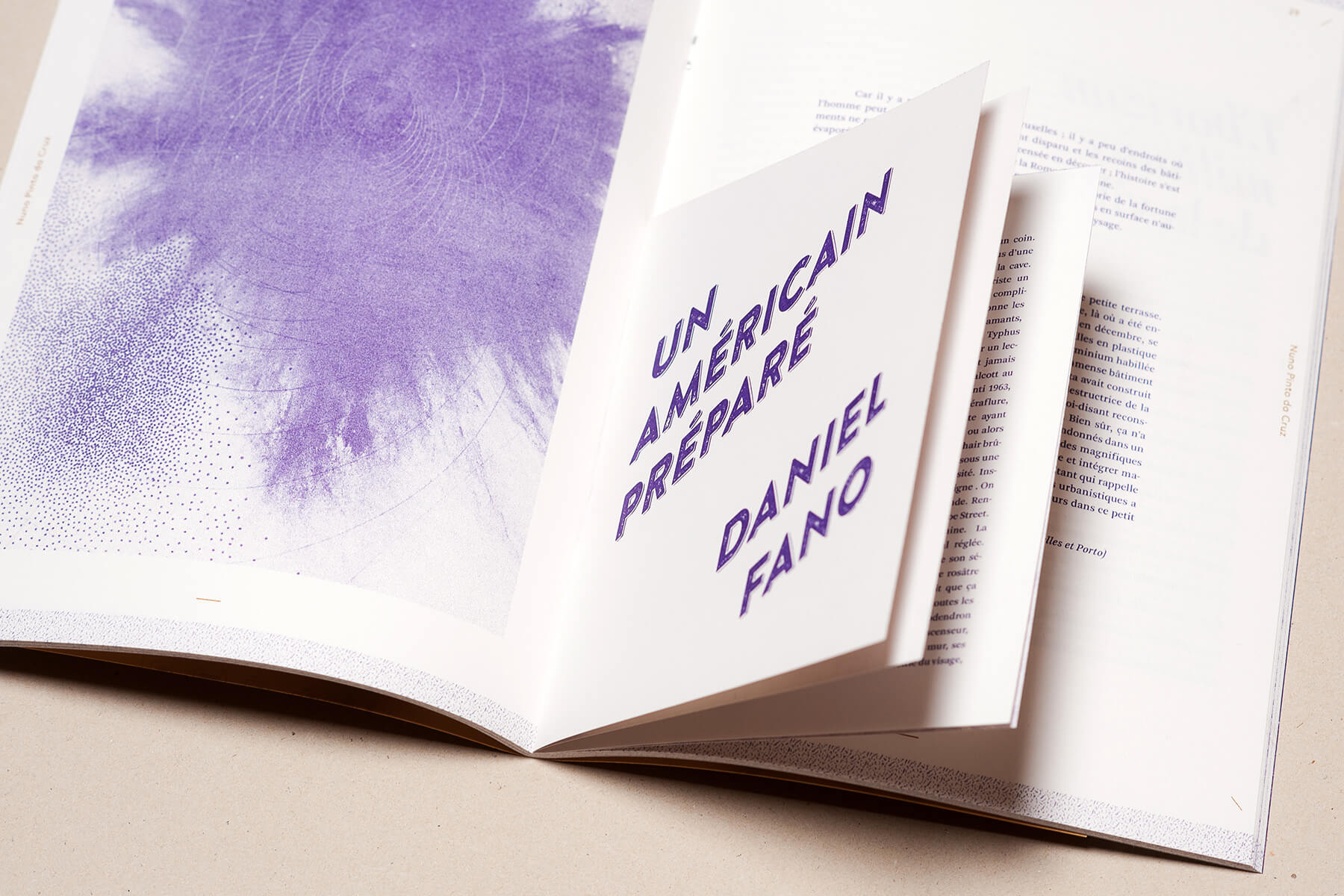 La revue Projections expose également des artistes présents dans ses pages.