Visual identity and other products for Carbon12011.
I was commissioned to design the visual identity of Carbon12011's via a whole PDF, screen-optimised, that was sent to all their clients. This is part of a long partnership with this communication agency who works with clients such as Fedex, Bridgestone, Pirelli, ING and Ferrari.
CLIENT CARBON12011 • ART DIRECTION, VISUAL IDENTITY, STATIONERY, PACKAGING • DATE BRUSSELS, SINCE 2008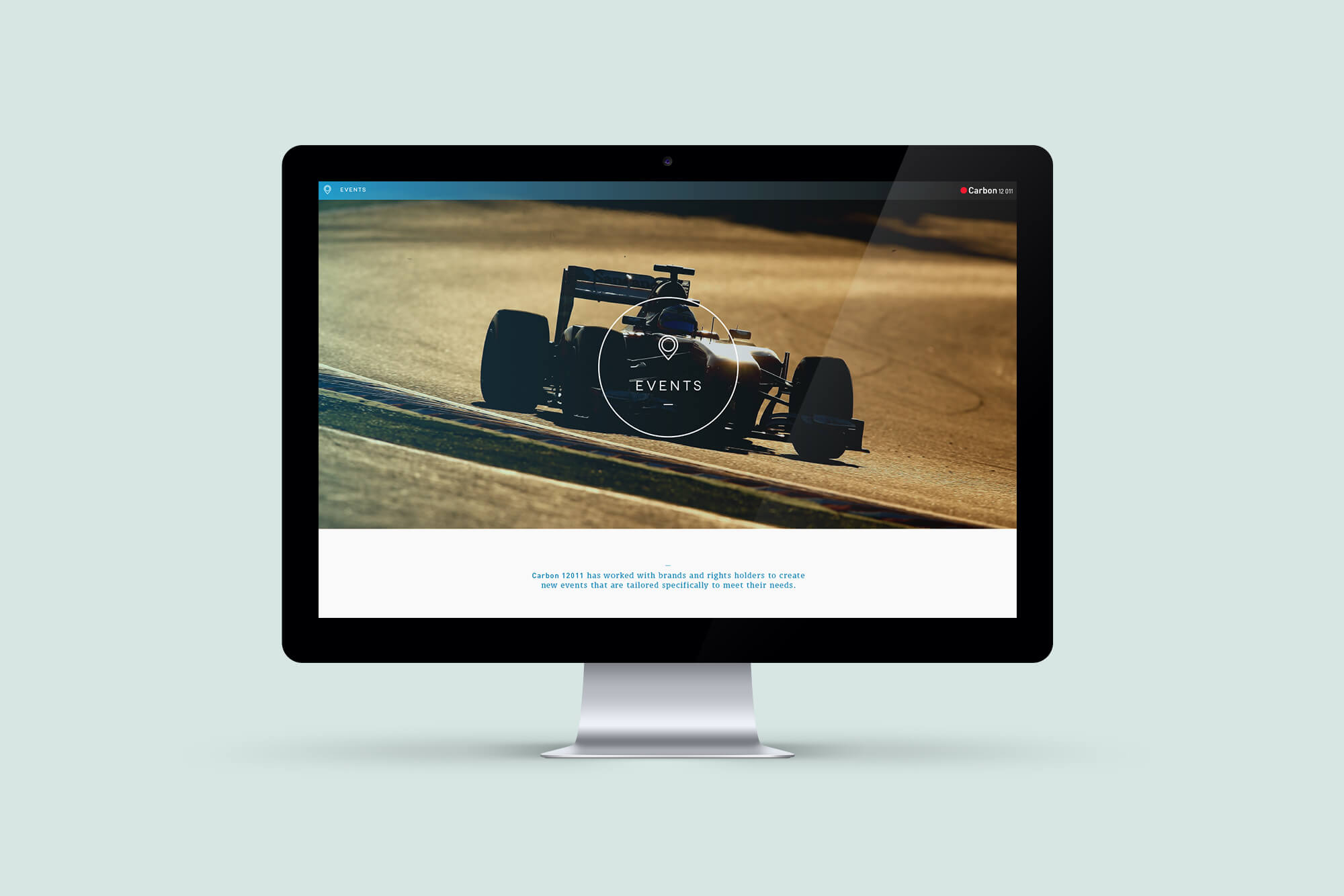 I was also commissioned to design a presentation of Carbon12011 for the FIFA U20 World Cup.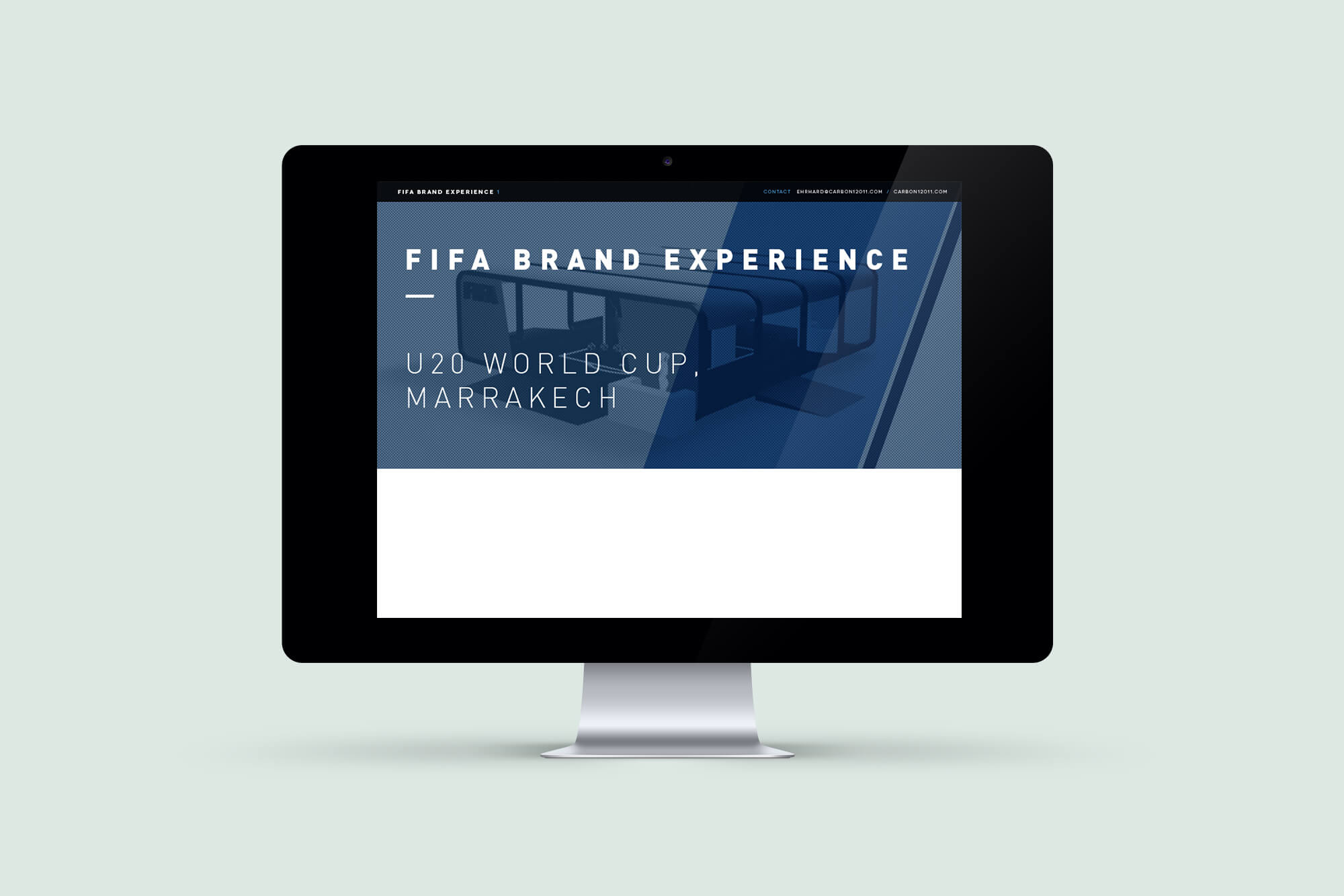 I was also asked to design apresentation of Carbon12011's relation with their core business: Formula 1.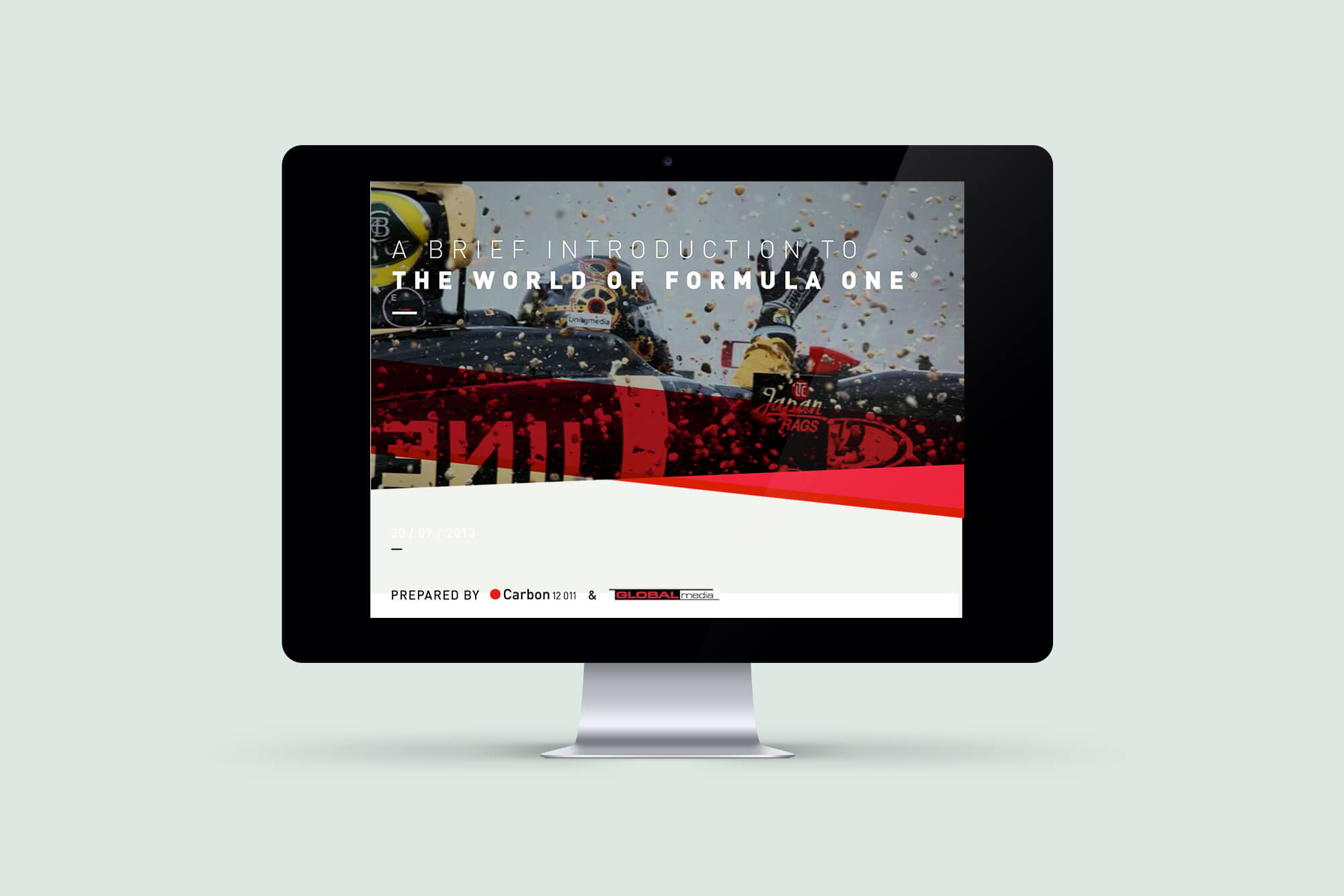 Other products developed for Carbon12011 included books, stands, infographics, maps and visual identities for their products.