Communication for Belgian musician Ivan Tirtiaux.
I've been managing the communication activities of the Belgian musician Ivan Tirtiaux for the last two years, during which time he launched a new and successful album entitled "L'Envol"; he asked me to design the album cover and the website celebrating its launch, as well as the media booklet and every other aspect of his print and web communication.  
CLIENT IVAN TIRTIAUX  •  WEBDESIGN, ART DIRECTION, EDITORIAL  •  DATE BRUSSELS, 2015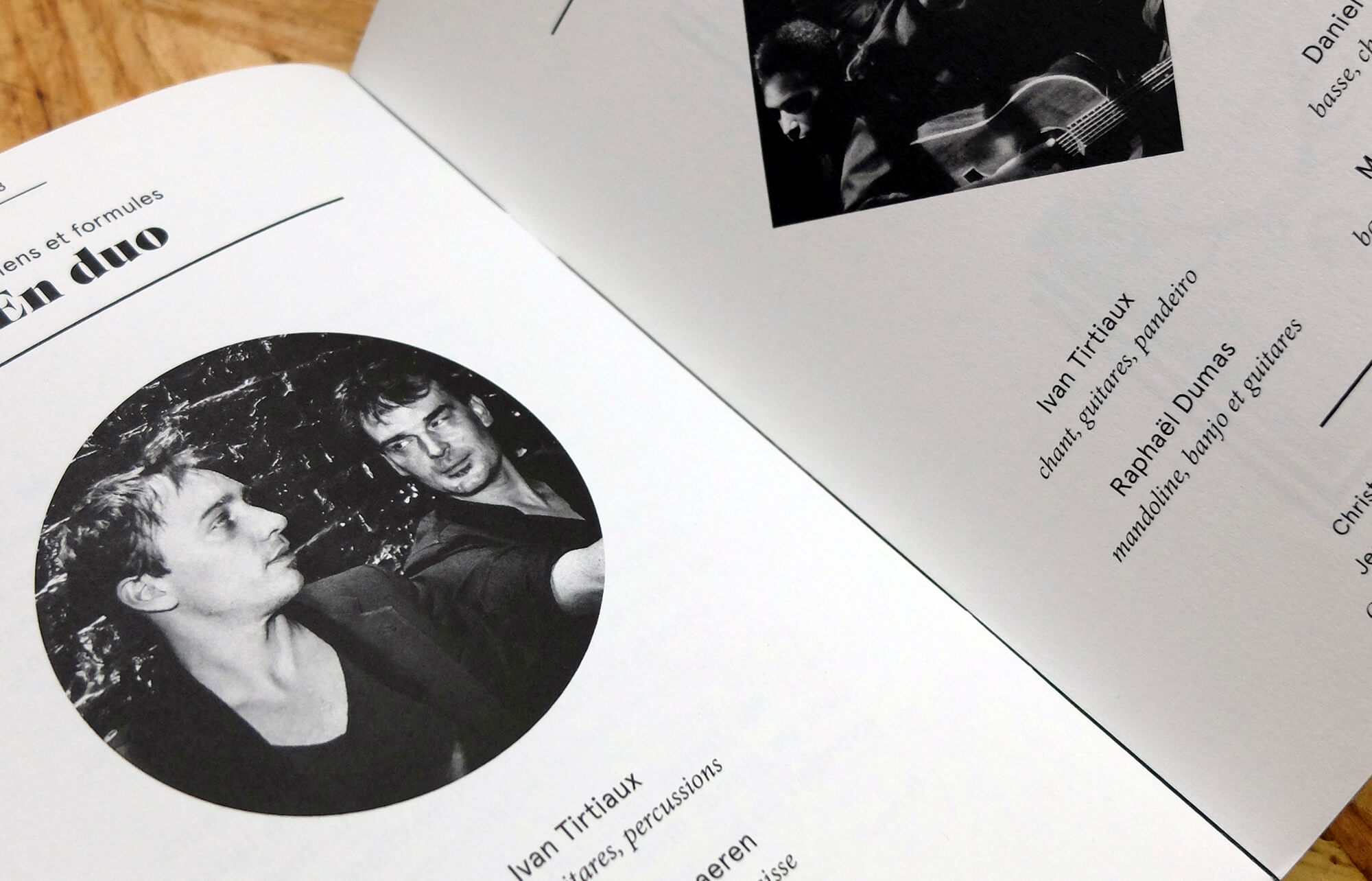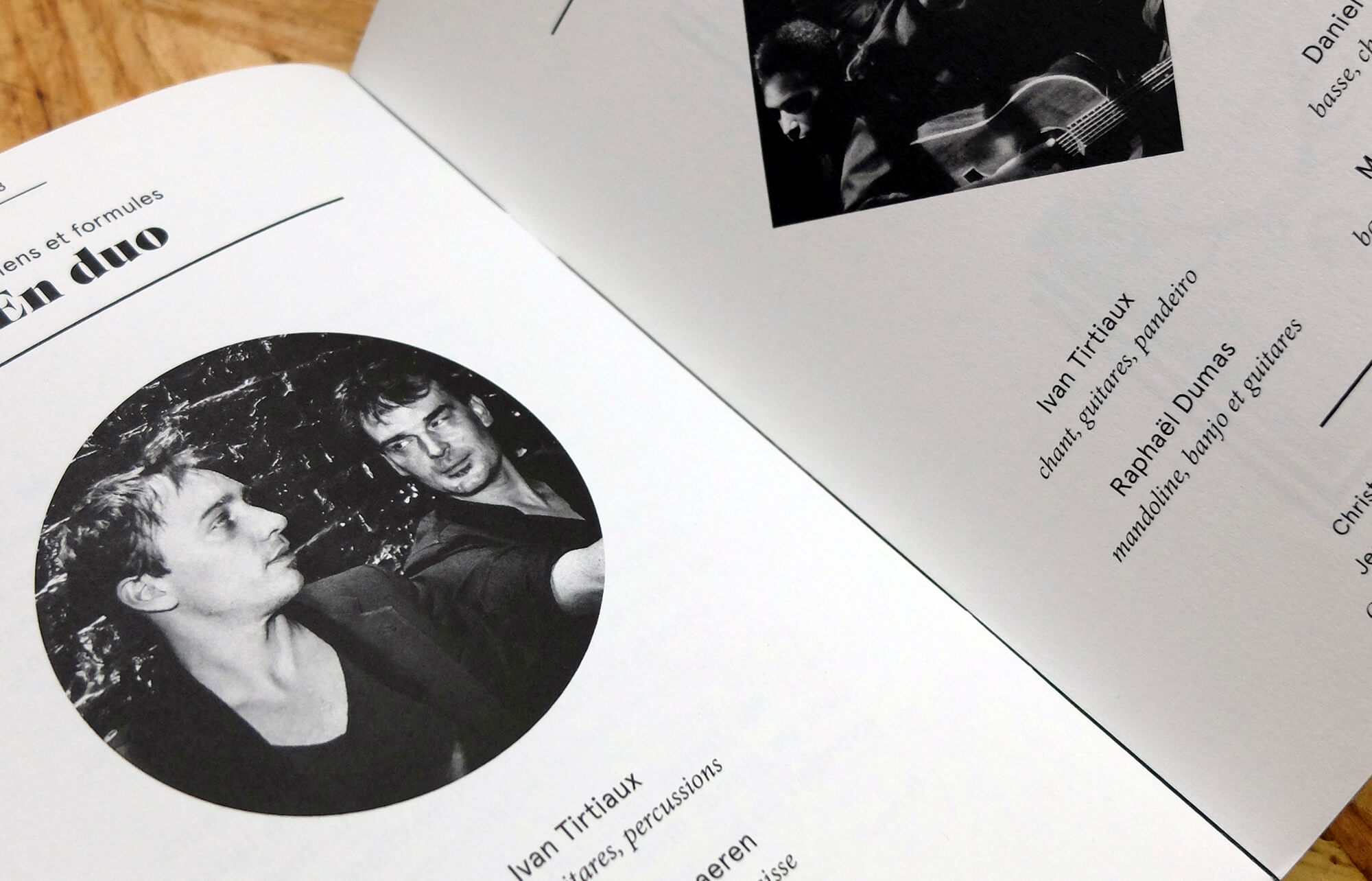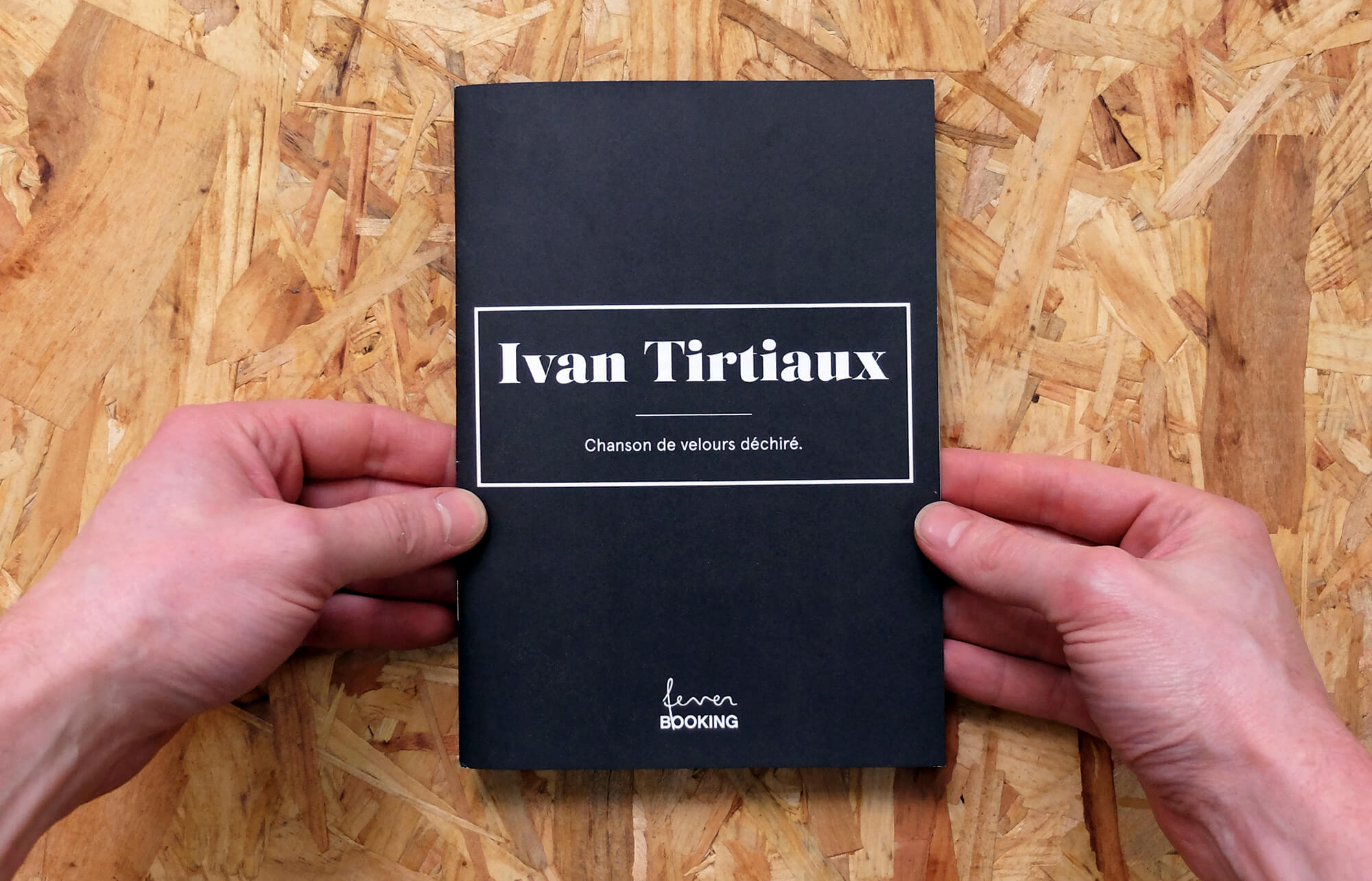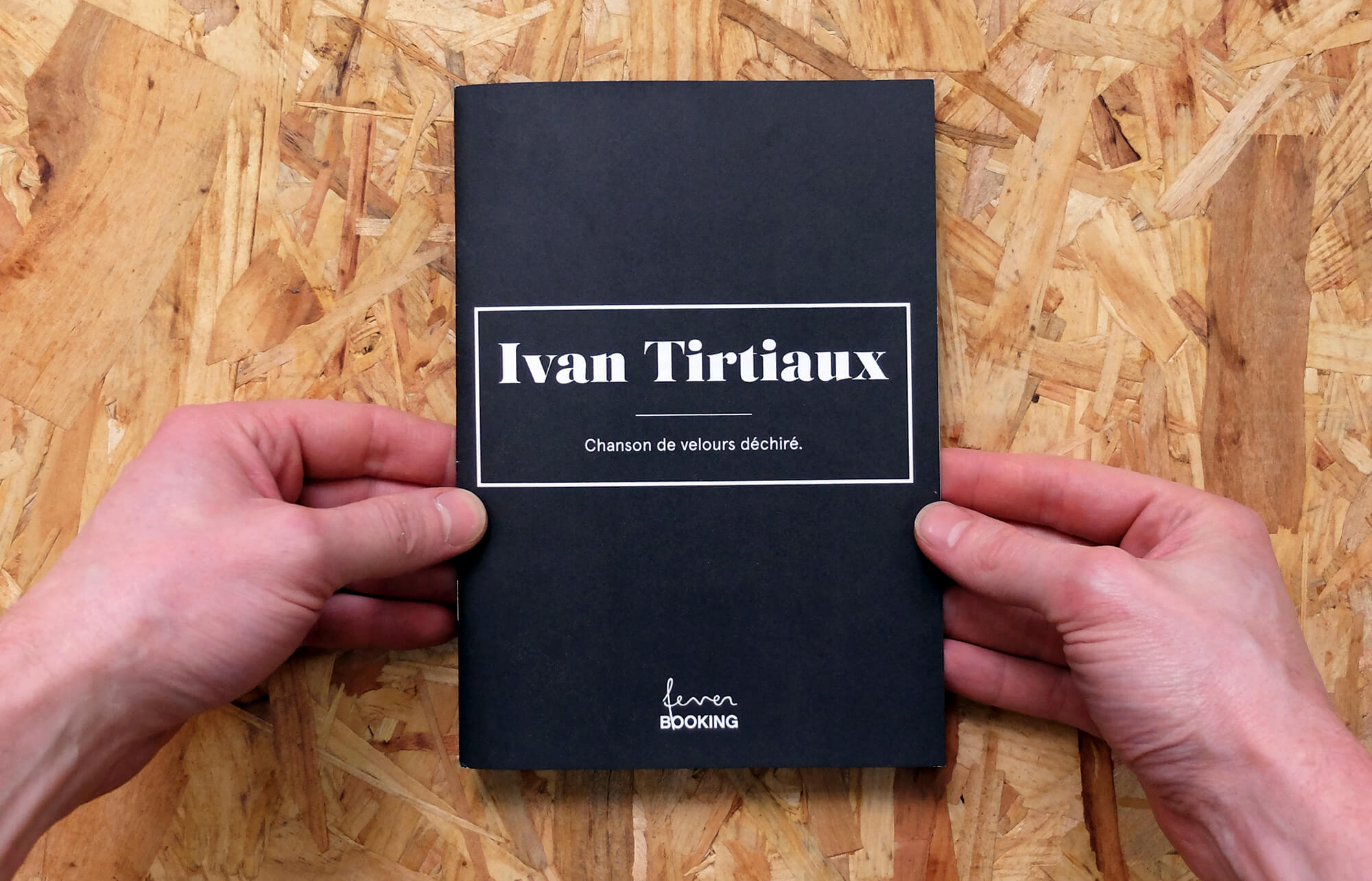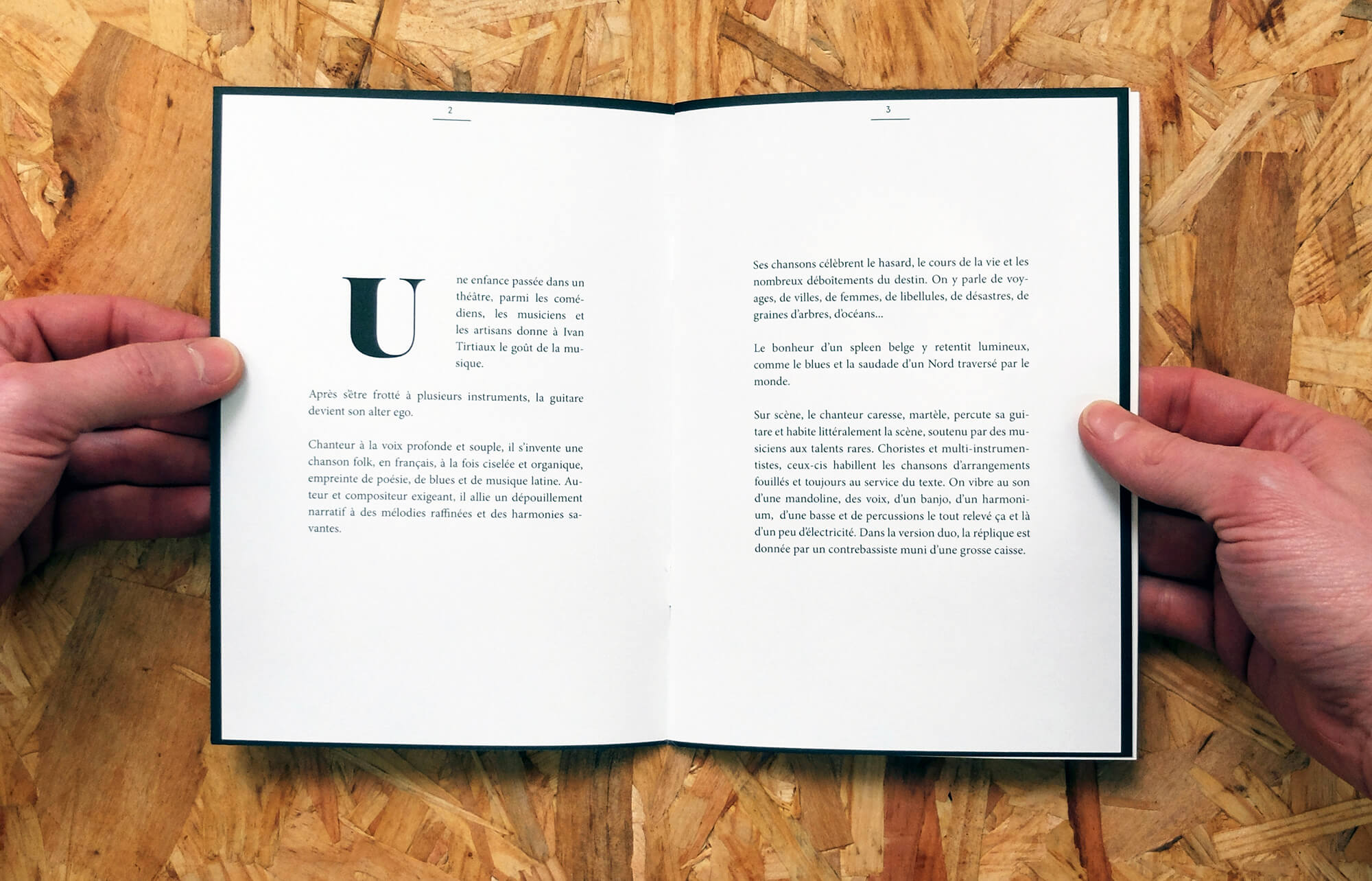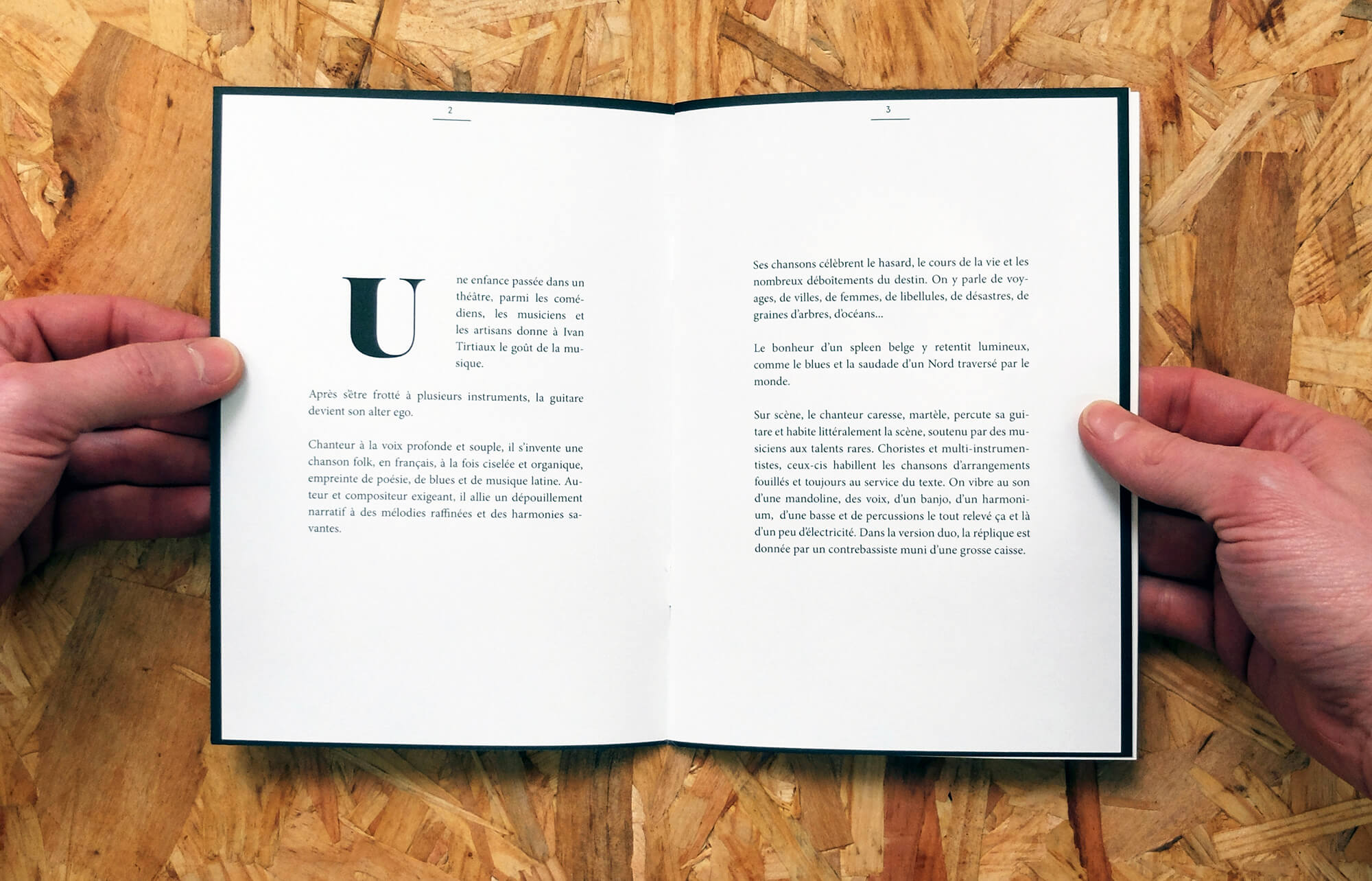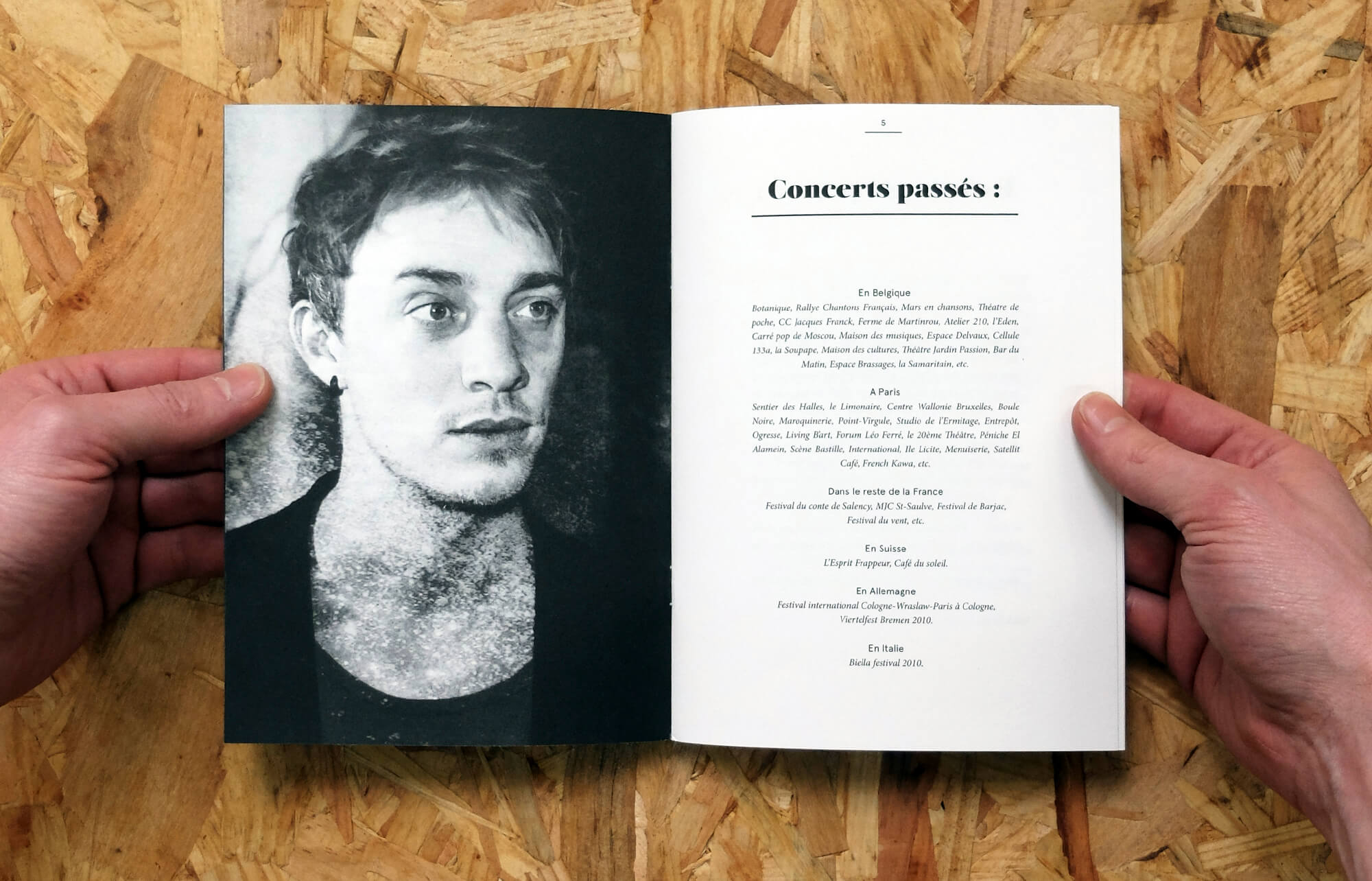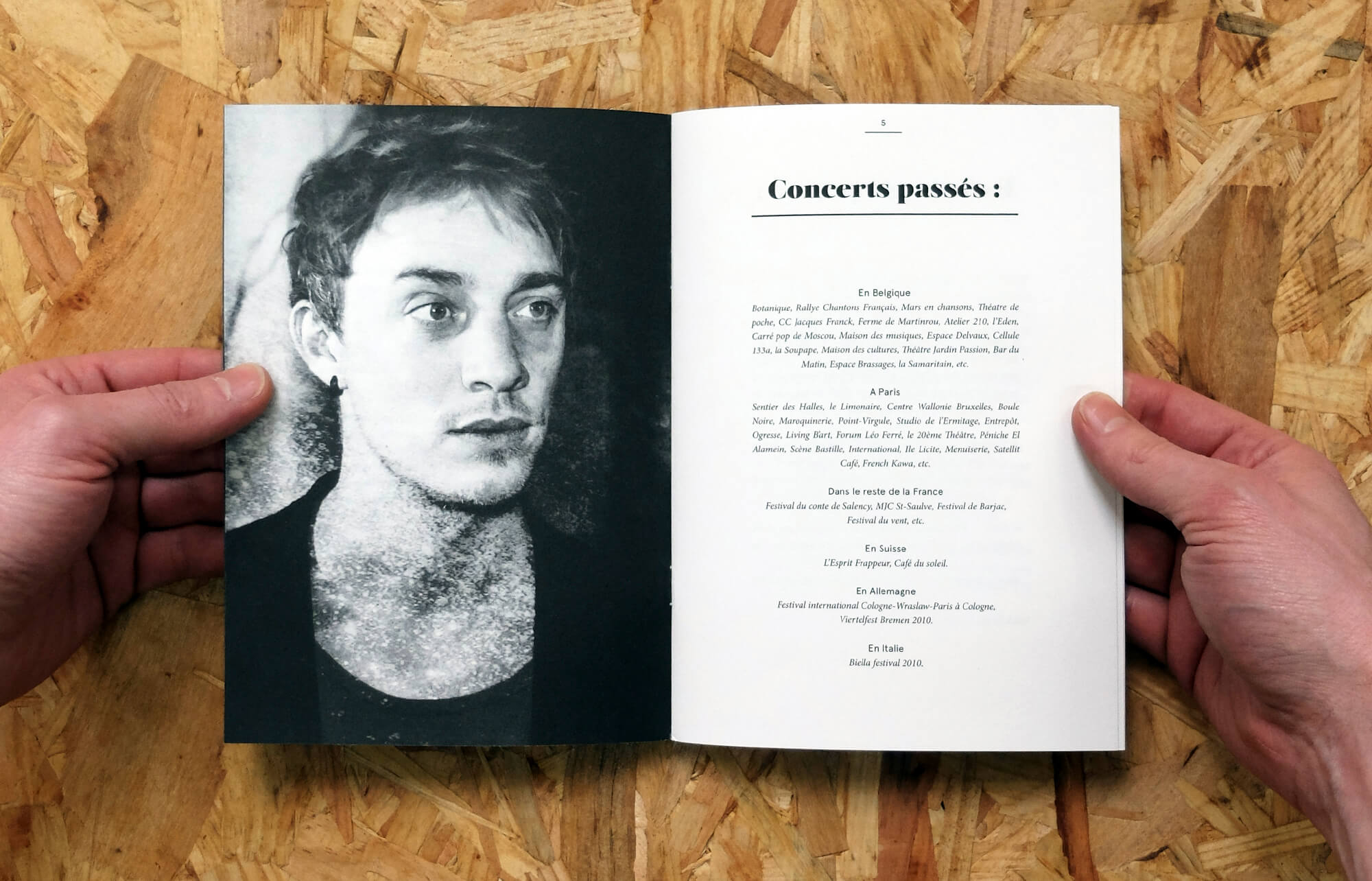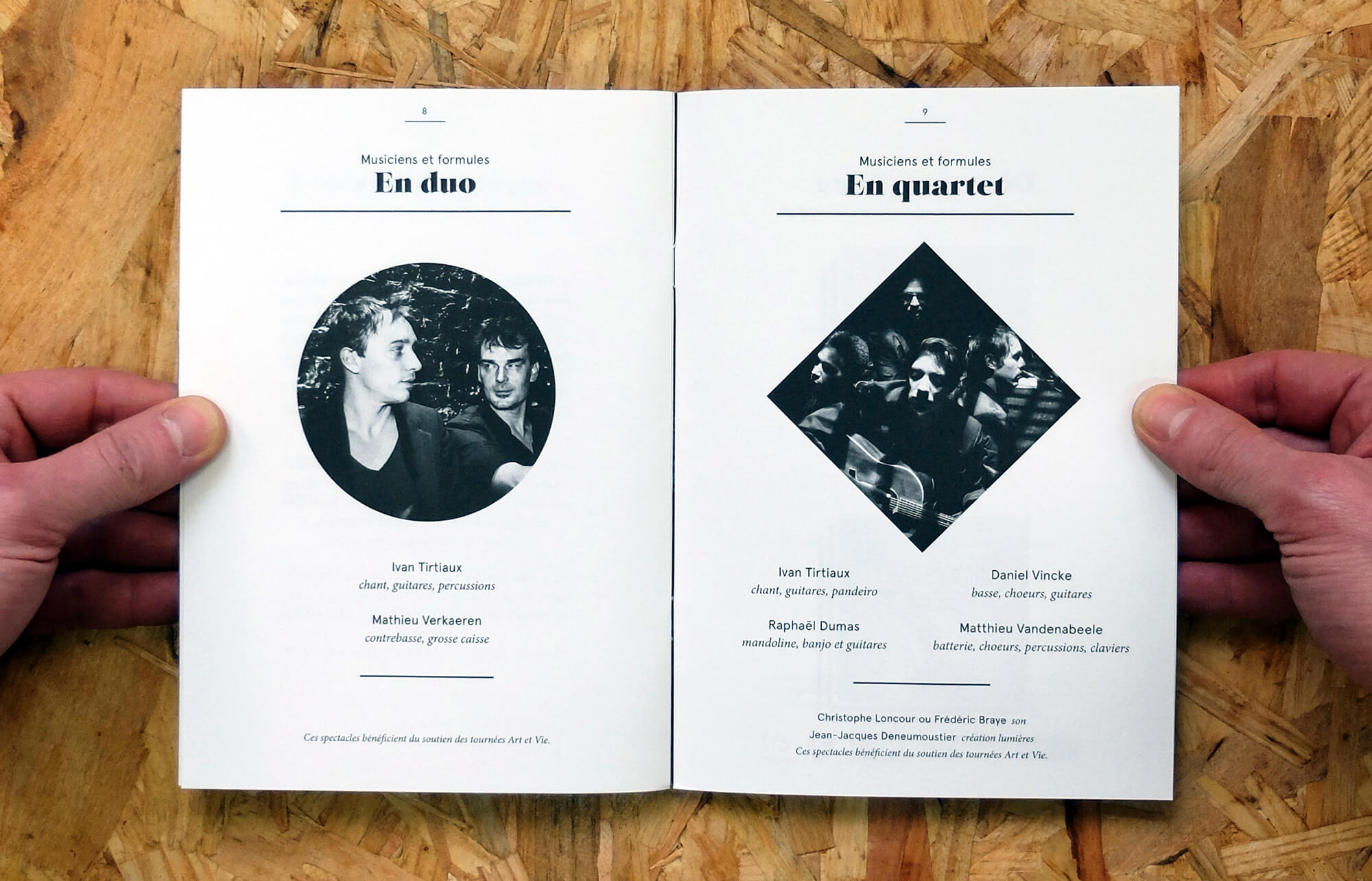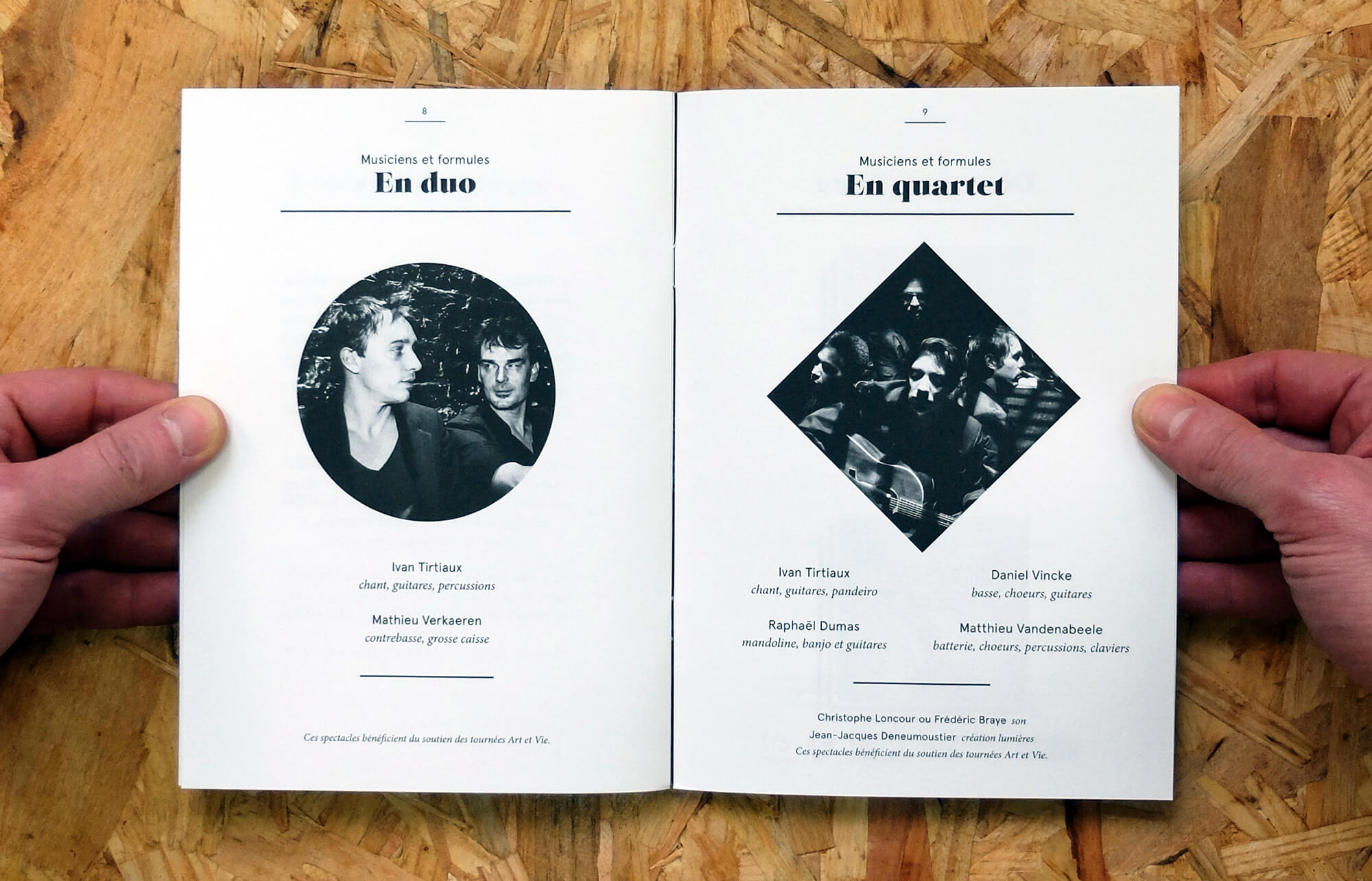 After designing a first booklet with twelve pages (dark grey monochrome print on Canson paper, 224g/m2), I was asked to design a second one, this time a two-color Risograph print over 120g/m2 on Arcoprint paper.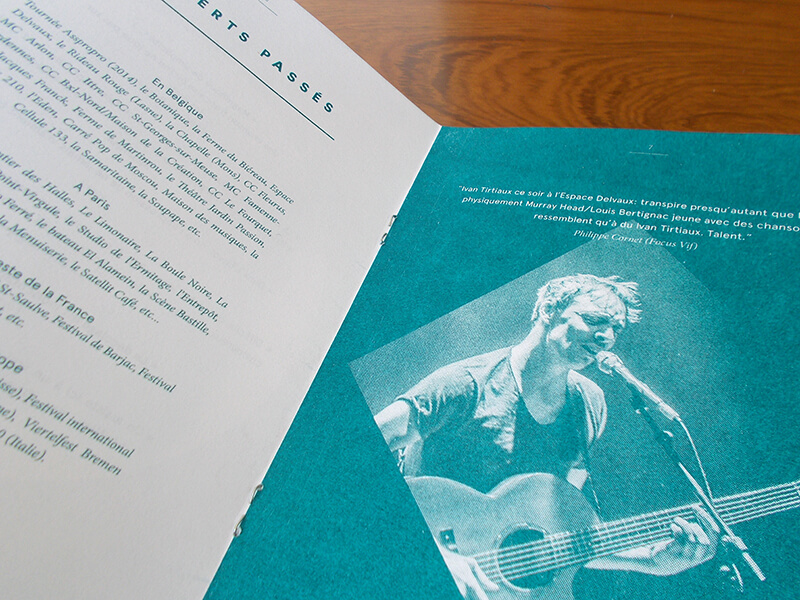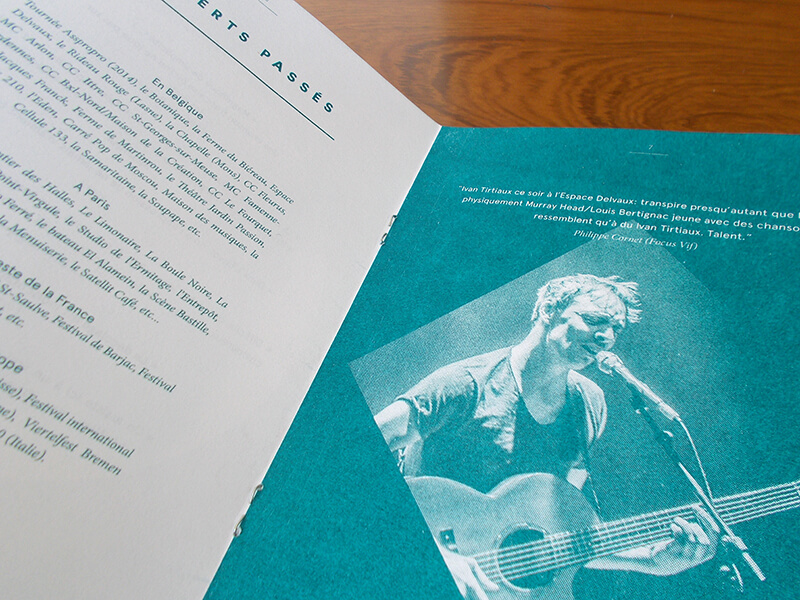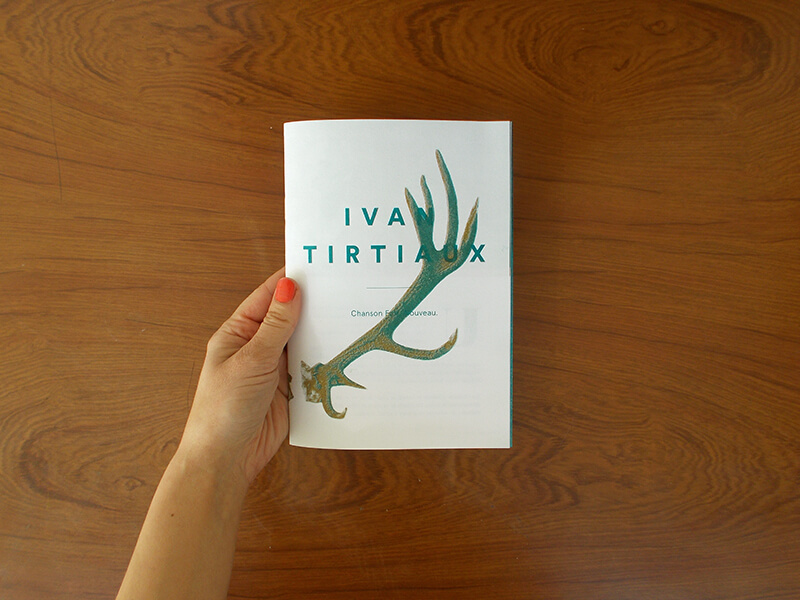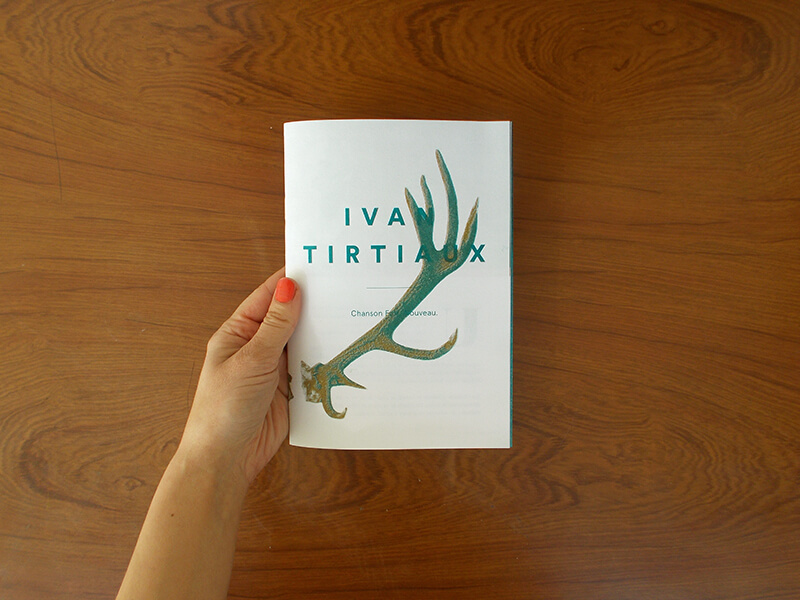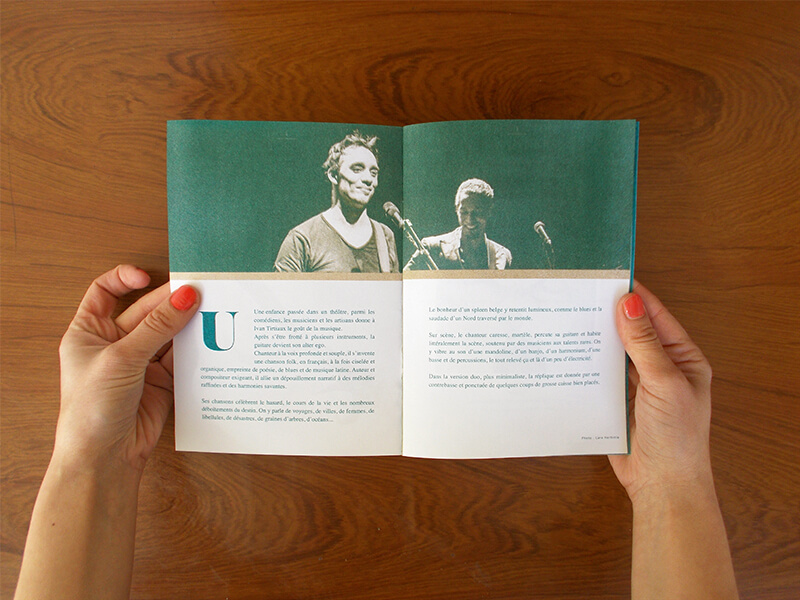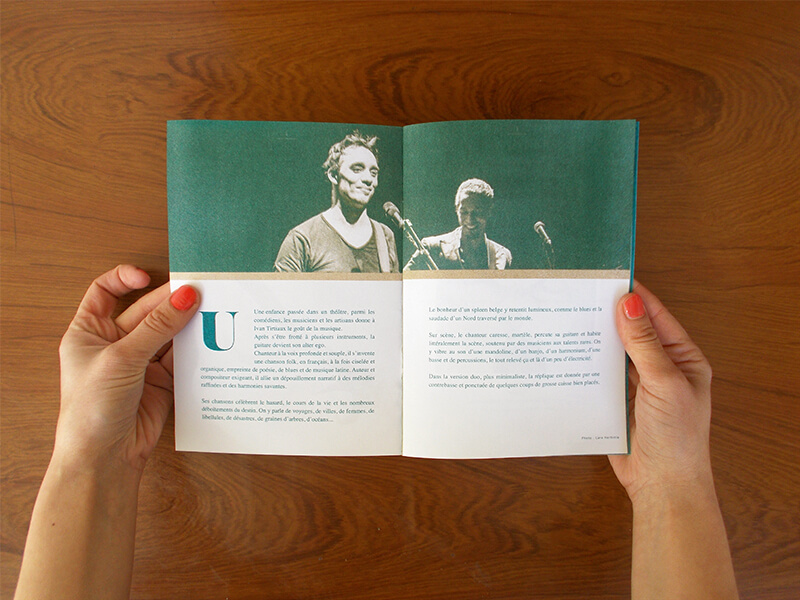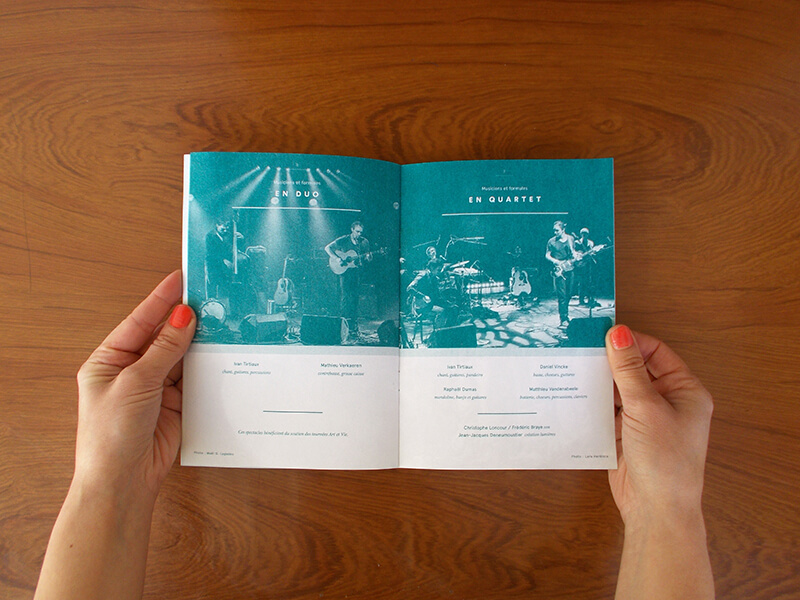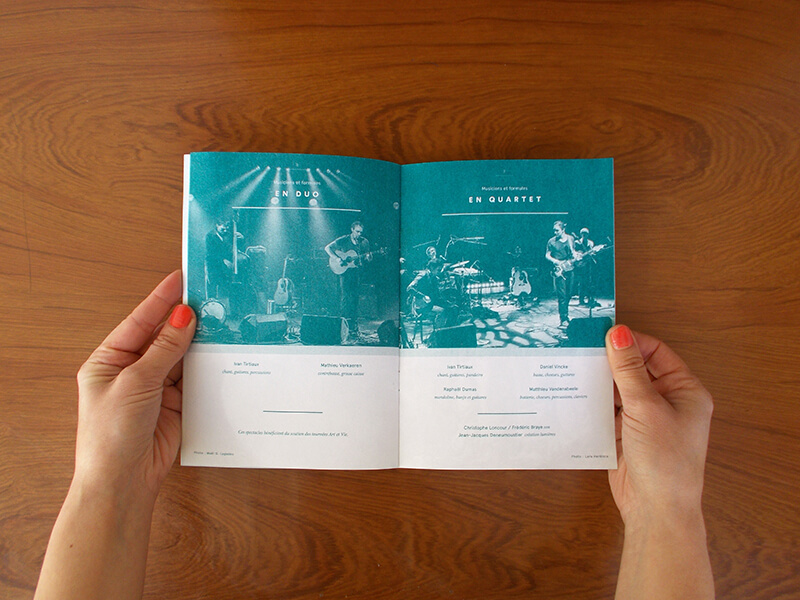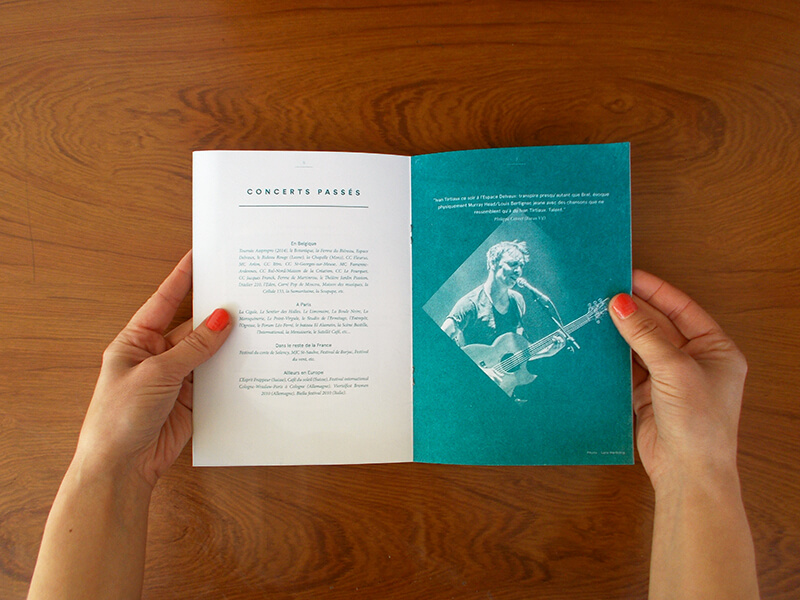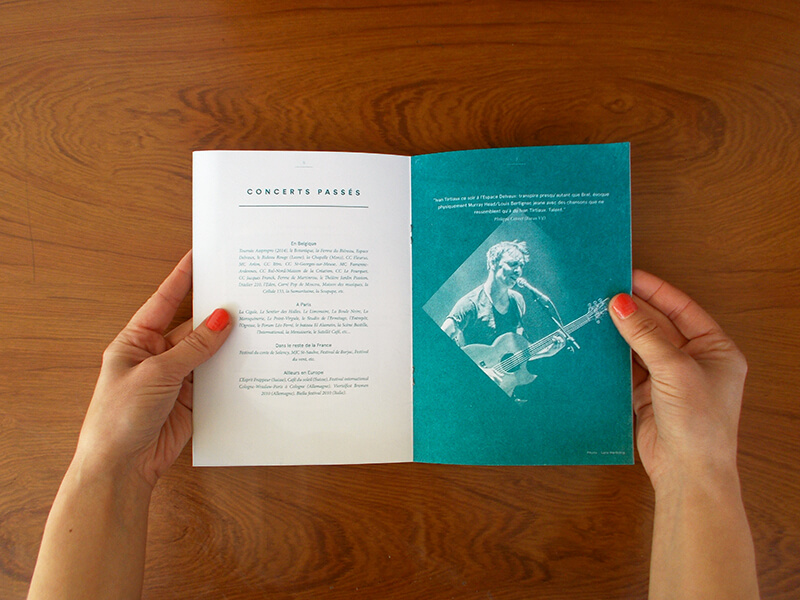 Next I was commissioned to design a website about the album "L'Envol". This website is responsive and has a news section, along with a special agenda page, an MP3 player, a newsletter subscription form and an image gallery. It was designed using the WordPress CMS system. 

ivantirtiaux.com
The album was released immediately afterwards. Its packaging consists of a Digipak containing a 12-page booklet; it was printed in four colors with a matte finish.